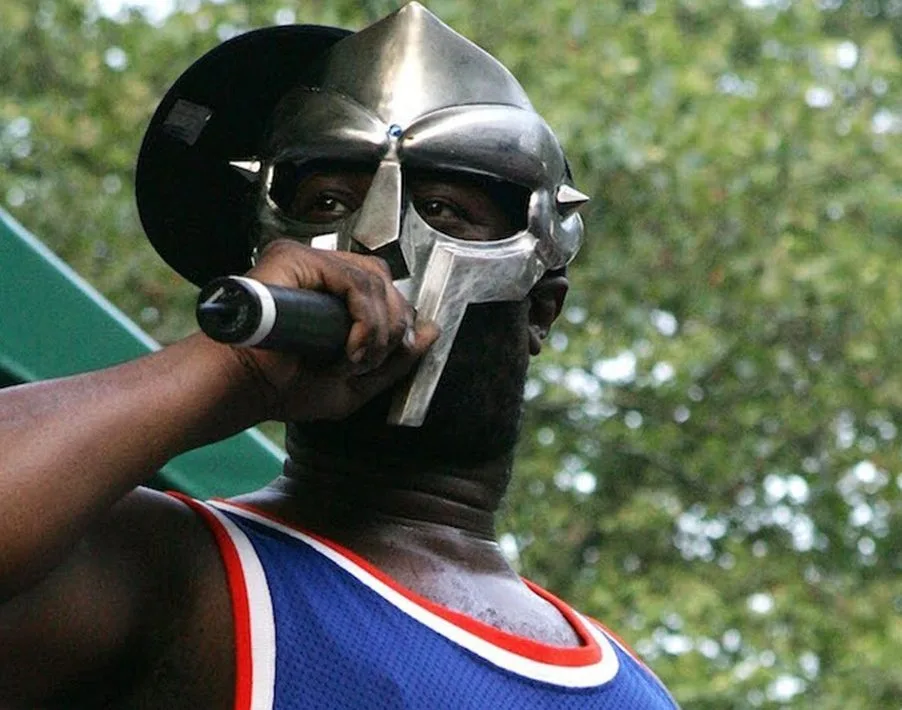 BIOGRAPHY OF MF DOOM IS BEING WRITTEN AND WILL BE RELEASED IN 2024
Read Time:
1 Minute, 15 Second
By Adeniyi Onaara 
Astra House is currently publishing a biography on MF DOOM.
At Astra House, a biography titled The Chronicles of Doom: Unraveling Rap's Masked Iconoclast is being written on MF DOOM's life and career. S.H. Fernando Jr., a seasoned music writer who just published the Wu-Tang Clan history From the Streets of Shaolin: The Wu-Tang Saga, is writing the book.
The book will "recount the rise, collapse, redemption, and untimely end of one of Hip Hop's most mysterious and powerful individuals," according to the description.
Danny Vazquez, senior editor at Astra House, stated that he "could not be more enthusiastic" about the initiative.
According to HipHopDX, he remarked, "[MF DOOM's] narrative has been retold endlessly on the internet." "Time and time again, amateur music historians have attempted and failed to recount his whole narrative.
S.H. Fernando is here to tell that narrative, from KMD to Adult Swim to the villain's last chapter surviving death in the public light for two months before being revealed in the most shocking way on New Year's Eve 2020."
DOOM's death was reported by his wife on December 31, 2020, months after his death. No cause of death has been revealed as of yet.
DOOM was regarded as one of the most influential voices in the underground hip hop movement during his career.
His music has influenced a generation of musicians after he created many of the most memorable rap albums of the 2000s, including Mm..Food, Madvillainy, and others.
0
0
By Adeola Abdullah . Wanted 2 drug kingpins behind seized Tincan port shipments nabbed A Brazilian returnee, Igwedum Uche Benson...