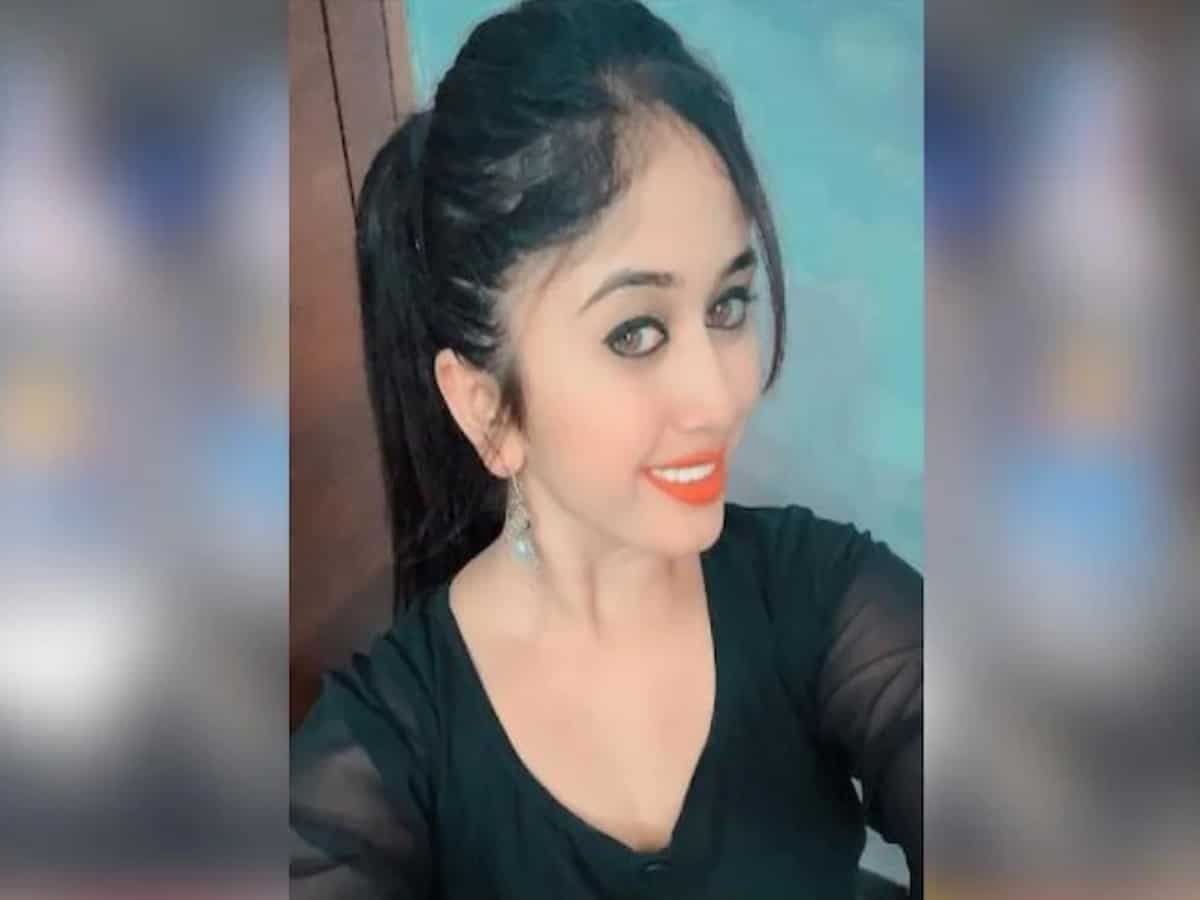 INDIAN ACTRESS CHETHANA RAJ DIES FROM BOTCHED LIPOSUCTION
Read Time:
1 Minute, 0 Second
By Adeniyi Onaara 
According to authorities, a 21-year-old aspiring Indian actress died following a botched liposuction treatment, according to her relatives.
Liposuction is a frequent and inexpensive medical operation in India, yet it is still mostly uncontrolled outside of large institutions.
Chethana Raj, a Karnataka native who appeared in various television shows and films, died on Tuesday.
Her grandmother Narayanamma informed local media that the actress had requested 150,000 rupees (about $1,900) for the surgery, but that the family had refused.
"We didn't persuade her to undergo the surgery because she was healthy and not obese," she told the Times of India.
Raj scraped together the funds and traveled to a clinic in Bangalore, India's southernmost metropolis, without informing her parents.
However, she became ill and was transported to the hospital, where she was pronounced dead.
Officials have lodged a complaint of unnatural death, according to Vinayak Patil, deputy commissioner of police, after the woman's father accused the clinic of botching the treatment.
"My daughter died as a result of the hospital's incompetence," her father Govinda Raj told the News Minute website.
"My daughter appeared to be in good health. She was in perfect health."
0
0
The management of the Lagos State Traffic Management Authority (LASTMA), has denied that any of its officers was involved in...