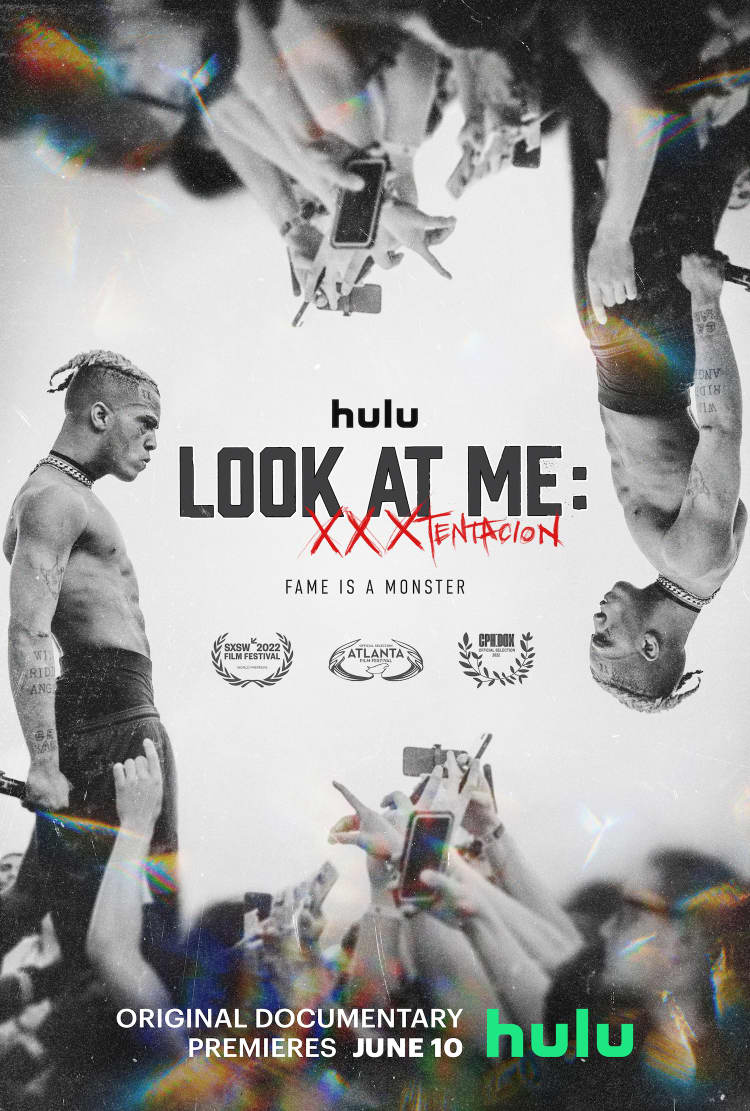 TRAILER FOR "LOOK AT ME: XXXTENTACION" GIVES AN INSIDE LOOK AT LATE RAPPER'S CAREER
Read Time:
1 Minute, 5 Second
By Adeniyi Onaara 
The first trailer for Hulu's documentary on XXXTentacion has been released.
Hulu has released the first trailer for Look at Me: XXXTentacion, a highly anticipated documentary. The documentary will follow the controversial rapper from his debut song, "Look at Me," in 2015, to his subsequent legal difficulties, the release of his sophomore album,?, and more.
The film contains interviews with X's family, friends, and love partners, as well as never-before-seen archive video. It was first commissioned by The Fader in 2017 and has been in production since then.
"I think it takes an unique kind of courage and service on the part of artists to put their struggles on a stage and offer them up for public consumption." [X] was forthright about his problems.
According to Billboard, director Sabaah Folayan recently stated, "He didn't necessarily win his war before we lost him, but he provided us a platform to talk about mental health and his own struggle."
In 2018, X was shot and died during an armed robbery. His estate has released a ton of posthumous songs in the years following, including duets with Lil Wayne, Kanye West, Rick Ross, and others.
On May 26, the new documentary will be available on Hulu. The film was first shown at the SXSW Film Festival.
0
0
The governor of Lagos State reaffirmed the commitment on Monday. Lagos State will continue to be accessible and to offer...