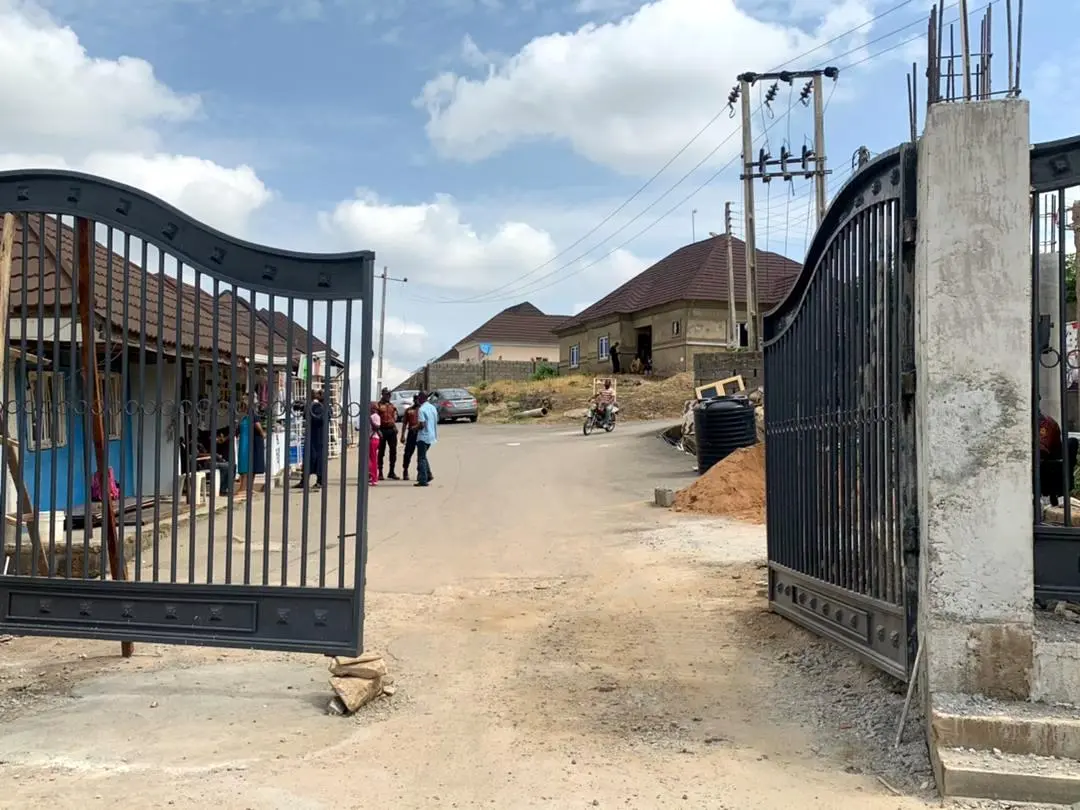 FAKE NEWS ALERT: OUR ESTATE WAS NOT ATTACKED BY BANDITS – ABUJA ESTATE RESIDENTS (VIDEO)
By Adeola Abdullah
Residents of Genuine (Jenew) Estate, Gwarimpa in Abuja have described as fake news; a story posted by Sahara Reporters, on online news platform, that the estate was attacked by bandits in the early hours of Monday.
In a video made by one of the residents, he described the news as fake and "from the pit of hell".
He said there was no such attack on the estate and that all residents are safe.
In another report; the chief security officer of the estate, Abraham John, who was on duty all through the night, alongside his subordinates, said nothing like that happened in the estate.
"It is absolutely fake. We were on duty all through the night. Is there another Jenew estate in 6th Estate in Gwarinpa that I am not aware of?
"There was no robbery nor abduction," he said before taking a Premium Times reporter around.
0
0
By Adeola Abdullah . Wanted 2 drug kingpins behind seized Tincan port shipments nabbed A Brazilian returnee, Igwedum Uche Benson...