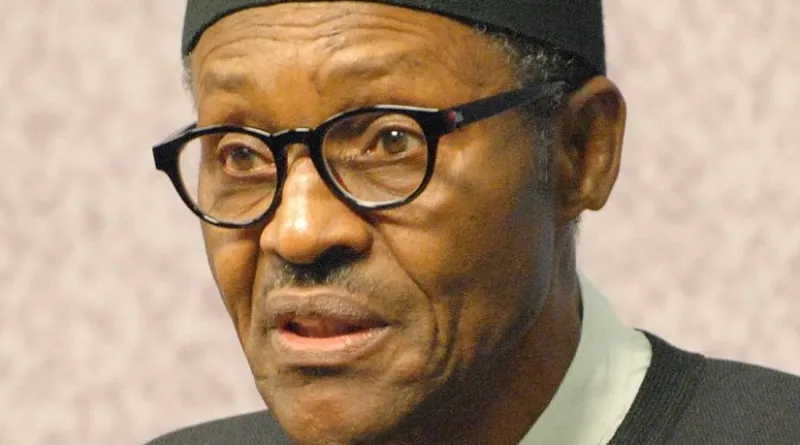 OWO CHURCH ATTACK WAS CARRIED OUT BY 'FIENDS FROM THE NETHER REGION' – BUHARI
By Adeola Abdullah
President Muhammadu has described the perpetrators of the Owo Church attack as "fiends from nether the region".
He stated this via his official social media handle on Monday evening.
"I mourn the victims of the heinous killing of worshippers yesterday at the St Francis Catholic Church, Owa-luwa Street, Owo Kingdom, in Ondo State.
"My condolences to their families, the Catholic Church, and the Government of Ondo State.
Vice President
Professor Yemi Osinbajo
today visited Owo, to deliver in person our heartfelt condolences and assurances of support to those affected.
"Such dastardly act could only have been conceived and carried out by fiends from the nether region; for whom nothing but eternal sorrow awaits here on earth, and in the hereafter. We will ensure that these evil perpetrators are found and brought to Justice.
No matter what, this country shall never give in to evil and wicked people, and darkness will never overcome light. Nigeria will eventually win."
'Fiends from the Nether Region' is a term used to describe people of evil intentions from the the lowest or furthest parts of hell or the underworld.
0
1
The governor of Lagos State reaffirmed the commitment on Monday. Lagos State will continue to be accessible and to offer...