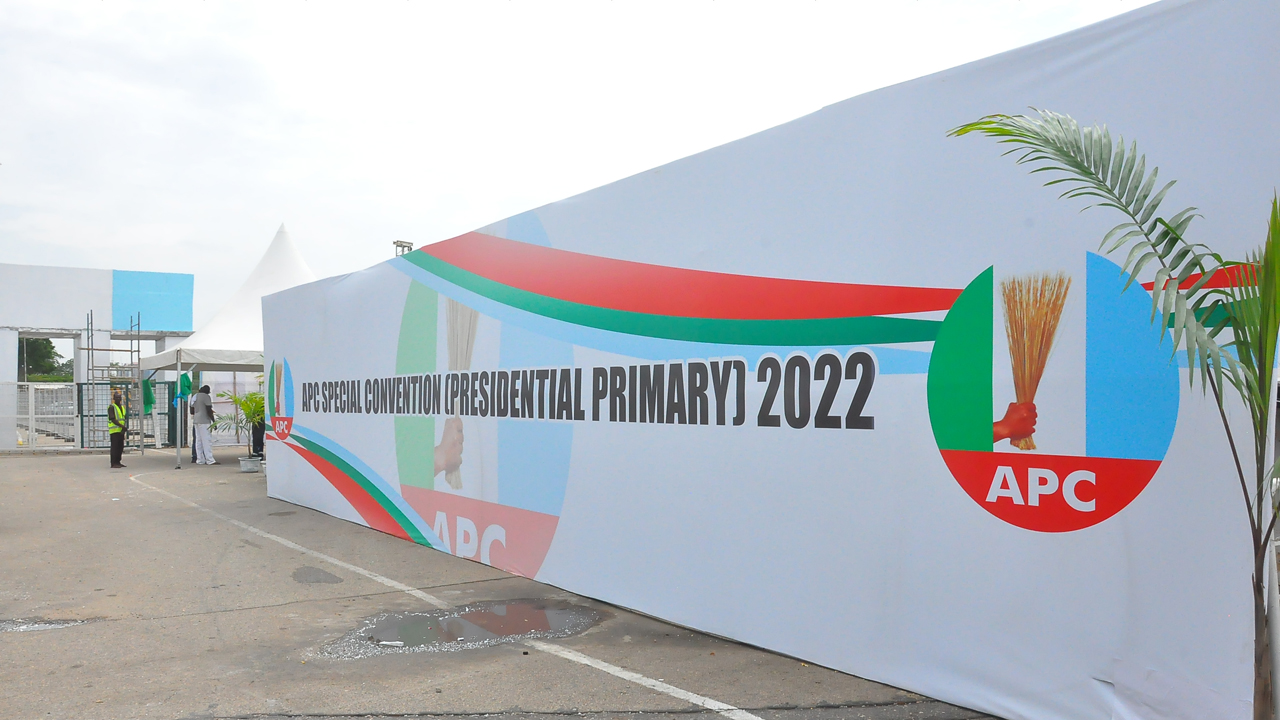 APC TO CONSIDER PUNISHMENT FOR GOVERNORS WHO TAMPERED WITH DELEGATES LIST
By Adeola Abdullah
There are indications that some state governors of the All Progressives Congress (APC) who are alleged to have tampered with the delegates list of their states for the special convention holding at the Eagles Square.
The assertion was made by Governor Abdullahi Sule of Nasarawa State made the assertion during live chat with journalists on the sidelines of the special convention.
Earlier in the day, delegates from some South-Eastern states had alleged that their delegates lists had been tampered with.
The Head of the Accreditation Sub-Committee and Ogun State Governor, Dapo Abiodun stepped and instructed that the delegates of those states be properly screened (specially) while other states go ahead with regular accreditation.
0
0
The management of the Lagos State Traffic Management Authority (LASTMA), has denied that any of its officers was involved in...