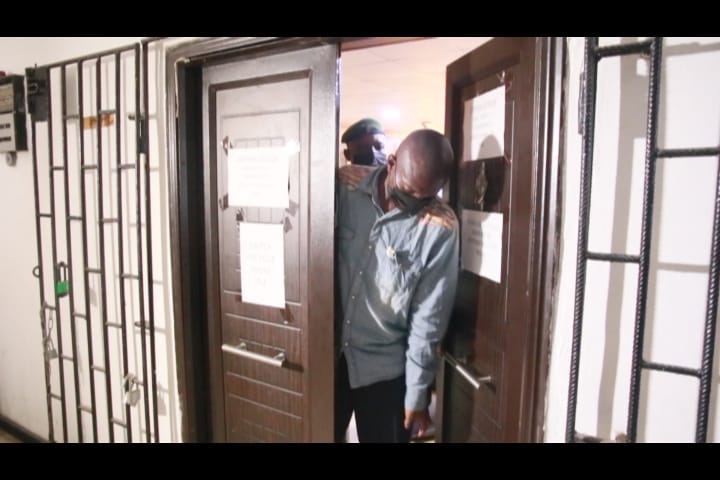 BAMISE'S MURDER: DEFENSE COUNSEL'S ABSENCE STALLS BRT DRIVER'S TRIAL
By Aishat Momoh. O.
The trial of Andrew Ominnikoron, a BRT driver who allegedly raped and murdered Oluwabamise Ayanwole, a 22-year-old fashion designer, was stalled again on Tuesday, due to absence of his counsel.
The defendant counsel Abayomi Omotubora, was not present for the resumed hearing of the case before Justice Sherifat Sonaike of the Lagos High Court, sitting at Tafawa Balewa Square with the excuse that he was sick.
According to the court Registrar, the defense counsel was absent because he was sick.
Meanwhile, the trial was also postponed on June 1, 2022, because the defendant was not present in court due to the prohibition on commercial motorcycles, also known as Okadas.
As a result of the development, Justice Sonaike adjourned the case to June 9, for continuation of trial as earlier scheduled.
0
0
The management of the Lagos State Traffic Management Authority (LASTMA), has denied that any of its officers was involved in...