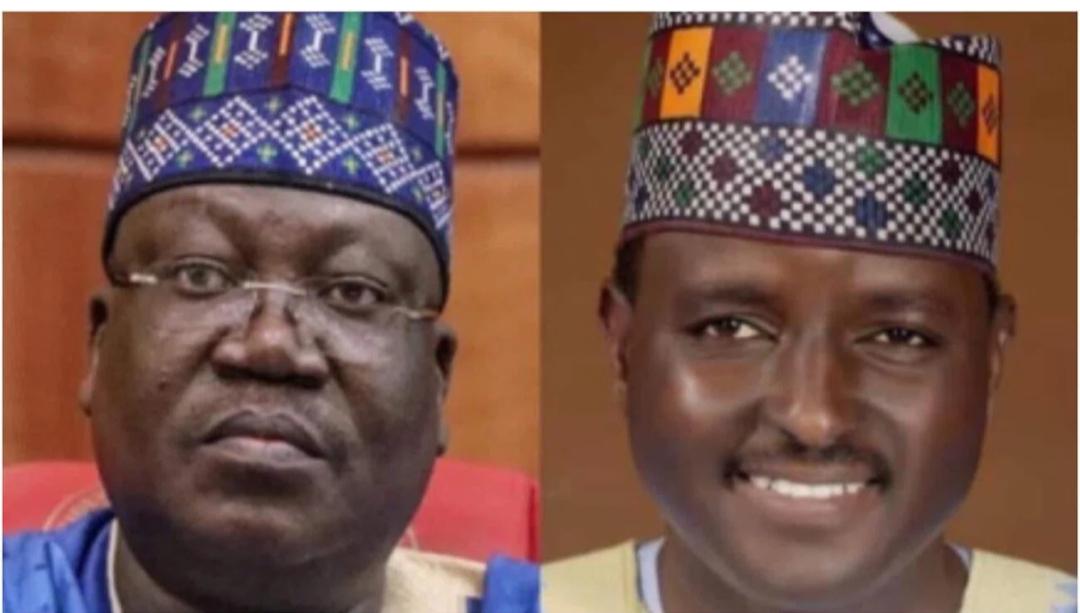 2023 ELECTION: SHERIFF MACHINA REAFFIRMS APC YOBE NORTH SENATORIAL CANDIDACY
Read Time:
1 Minute, 24 Second
Bashir Sheriff Machina, who got the All Progressives Congress (APC) ticket for Yobe North Senatorial District, has reaffirmed his desire to win the mandate in the 2023 general election.
In a letter dated June 13 and addressed to Senator Abdullahi Adamu, the APC national chairman, Machina clarified his position.
There have been claims that Senate President Ahmad Lawan is attempting to take over the presidency after losing the presidential primary election last week. In the exercise, Lawan received 152 votes.
Machina stated that he was cleared by the party as an aspirant and proceeded to the primaries, where he received 289 votes out of 300 total votes cast, winning the mandate.
He also indicated that he has never communicated or signed any document indicating his withdrawal from the contest, and advised the public to dismiss any information implying that he has.
Machina's letter titled, "Clarification on my Senatorial Candidacy For Yobe North" reads, "I write to reaffirm my continual aspiration as the All-Progressive Congress unequivocal senatorial candidat participation, and victory at the party primaries where I pulled 289 votes out of the 300 total votes cast.
"I write to reaffirm that I remain committed to the mandate which won at the primaries, and I have not in any form or manner communicated otherwIse. I have been informed of a purported malicious, and mischievous report and insinuation to the contrary.
"Please note that I never at any time, signed or communicated in any form any intention to vacate the mandate, which was won at the primaries.
"I am totally commited to my mandate and am working towards delivering Yobe North Senatornal Distnct to our Great Party, the All Progressives Congress."