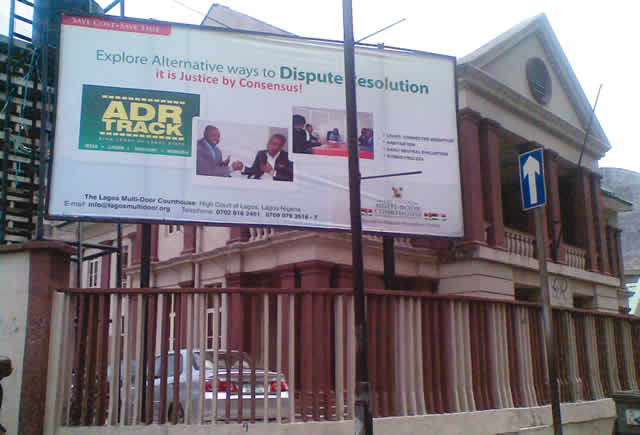 CRIME: LAGOS MAN IN COURT OVER ALLEGED $42,500 FRAUD
By Sumayyah Olapade
Police  arraigned a 39-year-old man, Oluseyi Olatunbosun, before a Tinubu Magistrate's Court for allegedly obtaining 42,500 Australian dollars under false pretences.
Olatunbosun is charged with three counts of conspiracy, acquiring by false preferences, and stealing.
The defendant, who appeared before Magistrate O.S. Abioye on charge number P/10/2022, pleaded not guilty.
Mr Jimoh Joseph, the police prosecutor, informed the court that the defendant and others currently at large committed the crimes in the Mushin area of Lagos between April and December 2018.
He claimed the defendant scammed one Mr Olayinka Abiodun out of 42,500 Australian dollars, or N10,625,000.
According to the prosecutor, the offenses violate and are punished under sections 411, 314, and 284 of the Lagos State Criminal Law 2015.
The defendant, however, pleaded not guilty to the charge, and Magistrate Abioye granted him bail in the sum of N500,000 with one surety in the same amount.
The magistrate ordered that the surety submit documentation of gainful job and tax payment to the government, as well as have his address checked.
The trial date has been set to October 6.
0
0
Agency Reporter At least 34 people were killed when a contraband fuel dump burst into flames in southern Benin near...