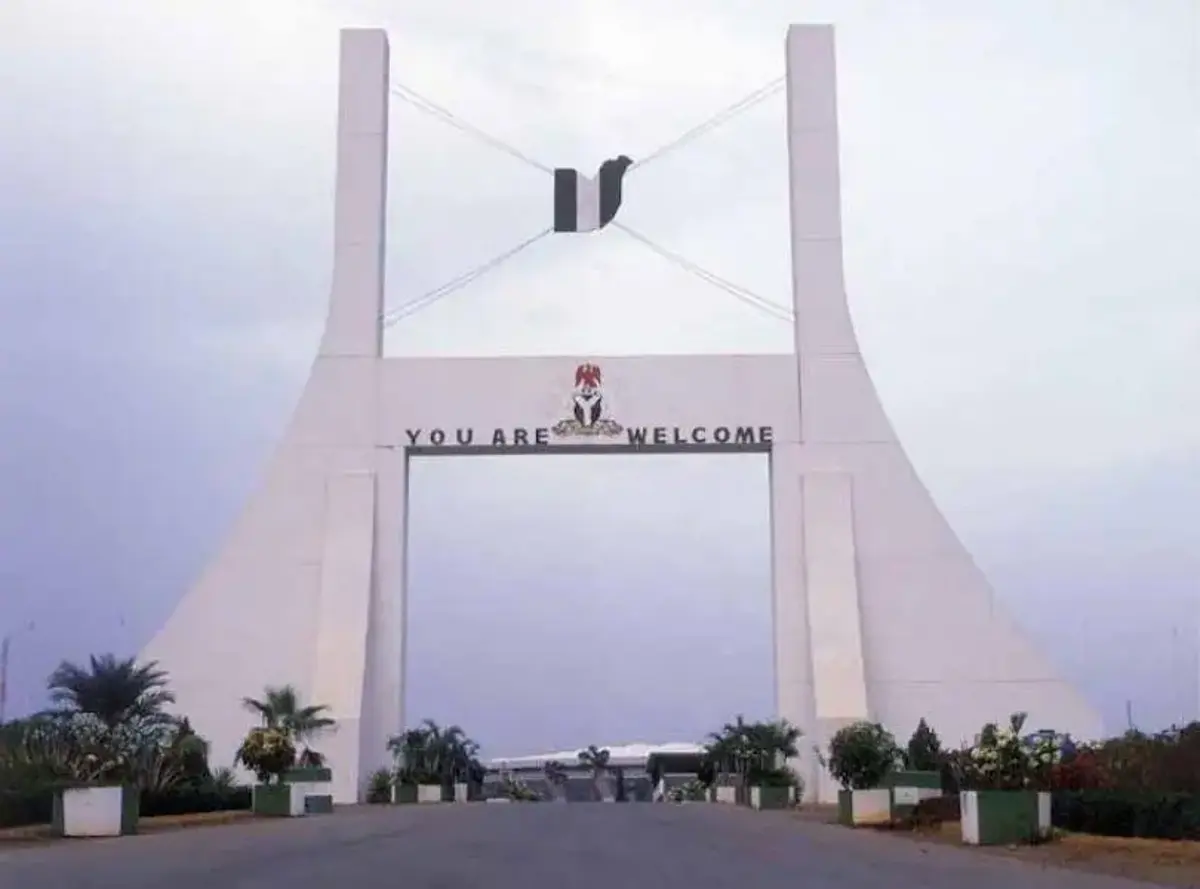 RIDERS PROTEST AS TASKFORCE IMPOUNDS MOTOCYCLES IN FCTA
Read Time:
1 Minute, 15 Second
On Monday morning, a few irate commercial motorcycle owners in the Federal Capital Territory demonstrated against the seizure of their vehicles.
In order to crack down on the operators, the task team of the Federal Capital Territory Administration attacked the Goza neighborhood along the airport road in Abuja.
According to reports, the operators blocked the road in protest, which resulted in heavy traffic for drivers using the route.
A commercial bus driver who requested anonymity claimed that an "FCT team went there to take the motorcycles of people operating near the expressway." They have been advised not to use the road. The task force was sent because they still do, though. But after that, they furiously blocked the route.
According to information gathered, the Nigerian Security and Civil Defense Corps, the police, and other security personnel had been sent to the area.
Josephine Adeh, the FCT Police Spokesperson, confirmed that men from the command had been sent to the area when called.
She said that the information provided to her was incomplete.
However, the Director of Road Traffic Services' spokeswoman, Kalu Emetu, stated that the protests by the riders whose motorcycles were seized were the cause of the traffic on the road.
The task team went there to imprison some of them, he claimed. They gathered in a roadblocking protest and organized themselves. They continue to cross the barricade to enter the expressway even though we have blocked off some spots to mark where they should and shouldn't go.
1
0
By: Shehu Bashir Esq. In the last few days, the Social Media have been awash with report of alleged fake...