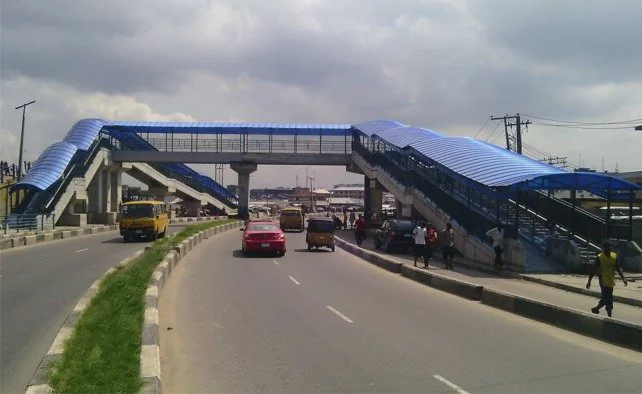 NORMALCY RESTORED AT OJOTA FOLLOWING UNREST
By Adeniyi Onaara 
Normalcy has reportedly been restored in Lagos State's Ojota area following reported unrest involving suspected Yoruba Nation agitators Monday morning.
An unidentified person was allegedly killed during the unrest as agitators and police allegedly clashed at the location where the agitators converged for a mega rally, according to videos circulating on social media.
Our correspondent observed that normalcy had been restored at the scene of the incident, with traders and motorists going about their businesses.
Armed police officers and vehicles were also seen near the Gani Fawehinmi Park in Ojota.
Jubril Gawat, an aide to Governor Babajide Sanwo-Olu, tweeted an update on the incident, stating that everything was fine at Ojota.
"UPDATE: Ojota is calm," he wrote. OP-MESA and other police divisions are fully operational on the ground. Everyone is going about their normal business."
0
0