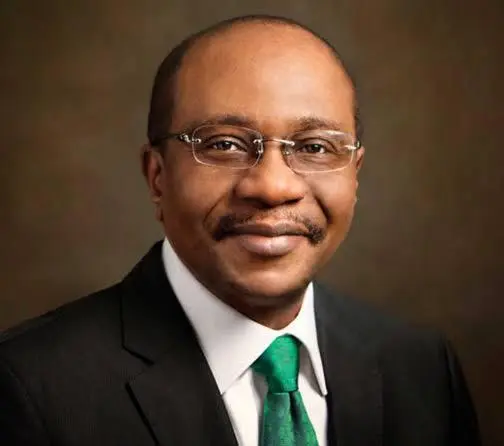 UPDATE: CBN CASH WITHDRAWAL LIMIT KICK-STARTS TODAY
Read Time:
1 Minute, 20 Second
On Monday, January 9, the Central Bank of Nigeria's policy restricting daily cash withdrawals begins across the nation.
According to reports, the maximum weekly limit for cash withdrawals by individuals and business organizations across all channels under this arrangement is N500,000 and N5 million, respectively. A processing fee of 3% or 5% will be charged to people or organizations who have a compelling need to withdraw more money than the permitted limits in order to conduct legal business.
The following customer data must also be gathered by financial institutions and uploaded to the CBN portal created for that purpose: The payee's bank verification number; the payer's and the payee's tax identification numbers; and written authorization for the withdrawal from the managing director or chief executive officer of the financial institution are all required. Valid identification for the payee (driver's license, passport, or national ID) is also required.
According to earlier reports, the CBN ordered deposit money banks to suspend paying customers who made over-the-counter withdrawals of new naira notes.
To guarantee that the money circulates across the country prior to the deadline of January 31, 2023, when the old notes will no longer be accepted as legal tender, the central bank instead instructed the banks to fill their Automated Teller Machines with exclusively new notes.
According to reports, the top bank gave the banks the instruction on Wednesday and commanded that implementation start right away.
The banks protested that there weren't enough of the new notes available, so they loaded their ATMs with the old ones as of Friday, failing to comply with the instruction.