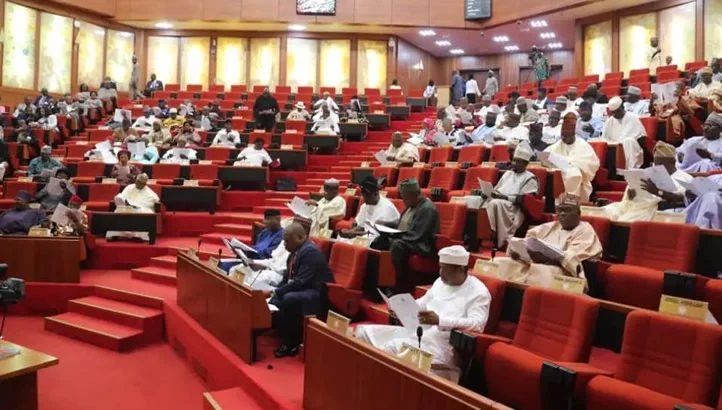 JUST IN: SENATE GRANTS TINUBU'S REQUEST TO APPOINT 20 SPECIAL ADVISERS
On Tuesday, the Senate agreed to President Bola Tinubu's request to designate 20 special advisers.
The Senate President, Ahmad Lawan, read the President's request on the floor of the upper legislative body, and it was approved.
However, Tinubu omitted to include the 20 special advisers' names.
More details to come…
0
0
President Bola Tinubu, on Tuesday implored the Heads of National Drug Law Enforcement Agencies in Africa to renew the fight...