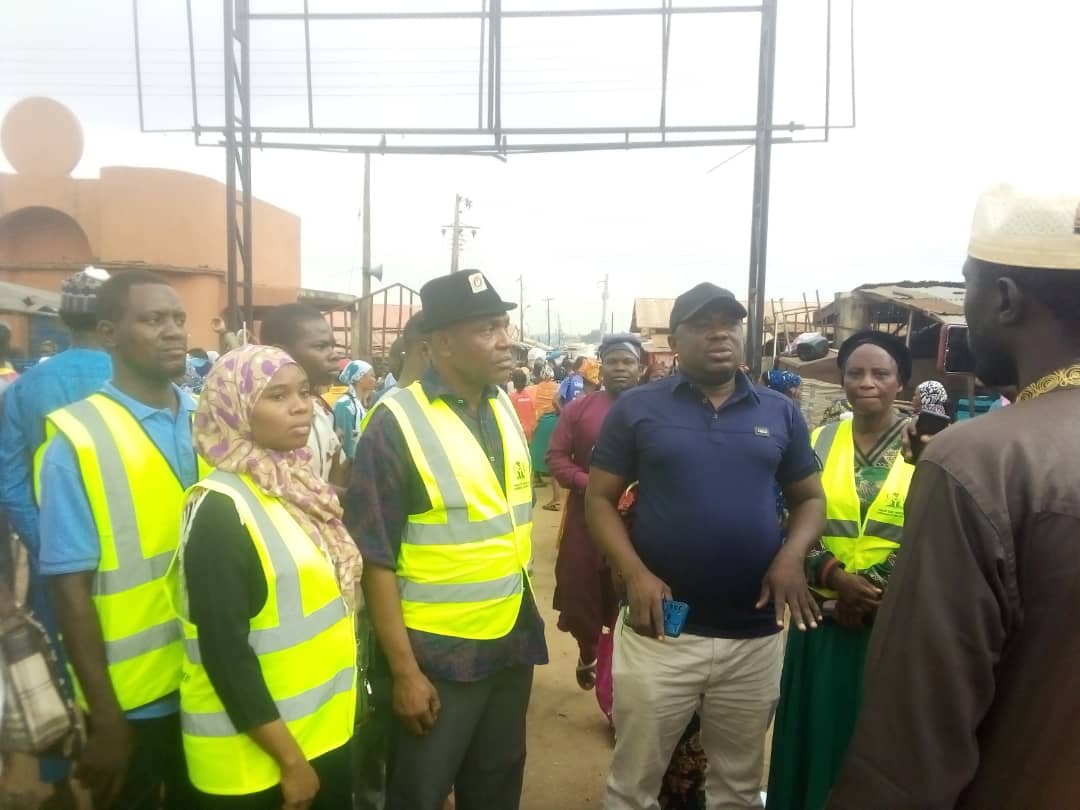 KWARA STATE GOVERNMENT SHUTS ILORIN MARKET FOR VIOLATING ENVIRONMENTAL LAW
Read Time:
1 Minute, 14 Second
The Kwara State government has shut down a popular market in Ilorin, Mandate Market, for violating environmental laws.
The market, which is located in Kwara state's Ilorin West local government area, shut down today (Thursday).
The State Commissioner for Environment, Mallam Shehu Ndanusa Usman, ordered the market to be shut down after the Ministry in charge of the market issued several warnings to market leaders.
A statement by Yakub Aliagan, Press Secretary, Ministry of Environment, quoted the Commissioner saying, "We decided to close the market after several meetings with market leaders and us, the Ministry in charge, on the need to strictly adhere to the environmental law, fell into deaf ears.
"We have reminded them severally of the need to clean their environment and evacuate the refuse which may cause an outbreak of epidemics, in the State, but to our dismay, there is no compliance and this warranted our actions today".
The commissioner said the action in itself is enough warning to all other markets located in the state at large to desist from violating environmental laws or else the ministry would not have any option but to close down erring markets.
He, however, reiterated the commitment of the present administration to sustain a clean and hygienic environment to ensure the healthy living of Kwara residents.
After several hours of closure, the market was, however, reopened following the intervention of some stakeholders in the state, with a promise to comply with environmental laws, the statement said.
0
0
The Federal Inland Revenue Service (FIRS) has waived accumulated penalties and interests on outstanding tax liabilities. The decision was contained...