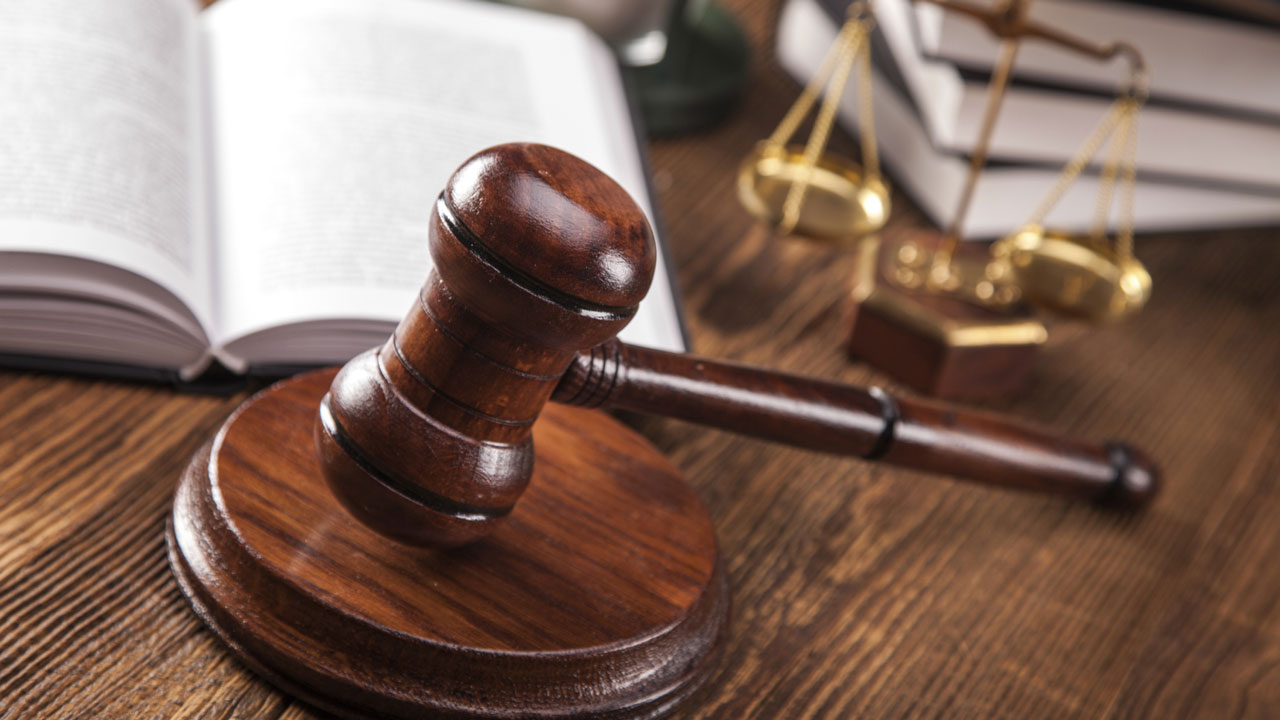 PASTOR REMANDED BY COURT IN KWARA FOR RAPING THREE BIOLOGICAL SISTERS
By Adeniyi Onaara 
A randy pastor from the Revolutionary Insight Church, Makanjuola Olabisi Lanre, has been placed on detention by an Ilorin Magistrate Court in Kwara State for allegedly raping three biological sisters.
The pastor was ordered to be remanded in the Mandala Correctional facility on Friday after trial magistrate Fatimah Salihu found that the court lacked authority to hear the pastor's plea.
The Revolutionary Insight Church pastor preached to the victims and won them over to his church, according to the police's First Information Report (FIR), sometime in 2018, in Ilorin's Agba Dam neighborhood.
According to the article, "The pastor invited the eldest sister for prayers after she turned down his offer to be his lover, but afterwards raped her and her two siblings at different times."
The complainant's (victims') decision to cease attending church after learning that the pastor had been abusing them sexually prompted the pastor to make a dire threat against them.
Informing the court of the request exparte connected to the accusations, Police prosecutor Matthew Ologbonsaye urged the court to hold the pastor awaiting the results of the legal consultation.
The case was adjourned for hearing to September 14, 2022.
1
0
Saudi Arabia is still trying to persuade PSG star Lionel Messi to join Cristiano Ronaldo in elevating their league, despite...