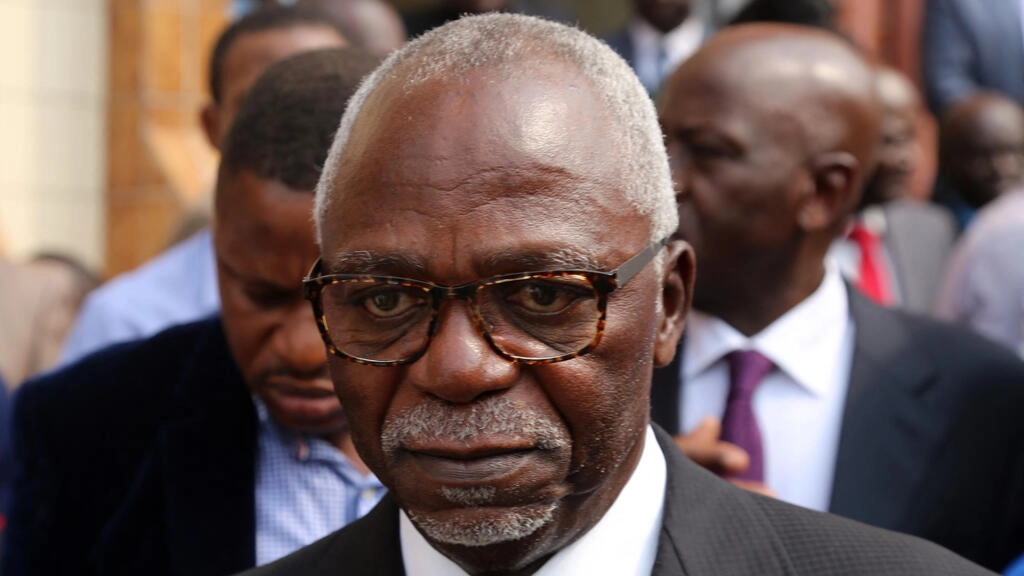 VIDEO: FORMER GABON PARLIAMENT SPEAKER ARRESTED WITH ALMOST $2m IN CASH
Former Gabonese parliament speaker, Guy Nzouba Ndama was reportedly arrested on September 17 in the nation's capital of Libreville with almost $2 million (1.19 billion FR CFA) discovered in his suitcases. It was alleged that the money came from the opposition party for support.
Ndama, the "Les Democrates" party's candidate for president in the July 2023 election, was arrested upon his arrival from a trip to the neighbouring country of Congo Brazzaville.
Ndama was placed under house arrest until the completion of the hearing after being accused with numerous offences on Thursday, including money laundering and espionage for a foreign government.
Ndama was former Education minister of incumbent President Ali Bongo but both fell out in 2016. He was a candidate for then elections but bowed out in favor of the former opposition leader, Jean Ping.
See video below:
0
0
Reports indicate that members of Sunshine Stars of Akure were attacked along the Ore-Benin Expressway on Thursday evening. Sunshine Stars...