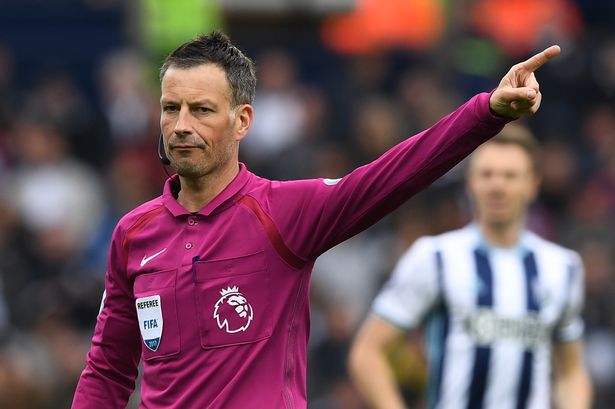 EX-PL REF MARK CLATTENBURG FLEES EGYPT AFTER FACING CRITICISM FOR ALLEGED GAY RELATIONSHIP
Former Premier League referee Mark Clattenburg has been forced to flee Egypt where he was in charge of the country's whistlers.
The ex-ref has recently been under fire from the public after Mortada Mansour, the president of Zamalek Sporting Club, alleged that he had left his wife to begin a gay relationship. Egypt is a shariah-governed nation, meaning that all forms of gay relationships are illegal there.
Clattenburg, 47, has decided to leave Egypt as he feared for his safety following threats from the supporters of Zamalek.
Once considered one of Europe's top officials, Clattenburg claimed that he was also having his referee appointments changed by the League.
It is also understood Clattenburg felt he was being misled, while he was concerned by the number of dodgy decisions made by some officials.
0
0
By 'Leke Yusuf Govt takes measures to stop truck accidents The Lagos State Government commiserates with the families who...