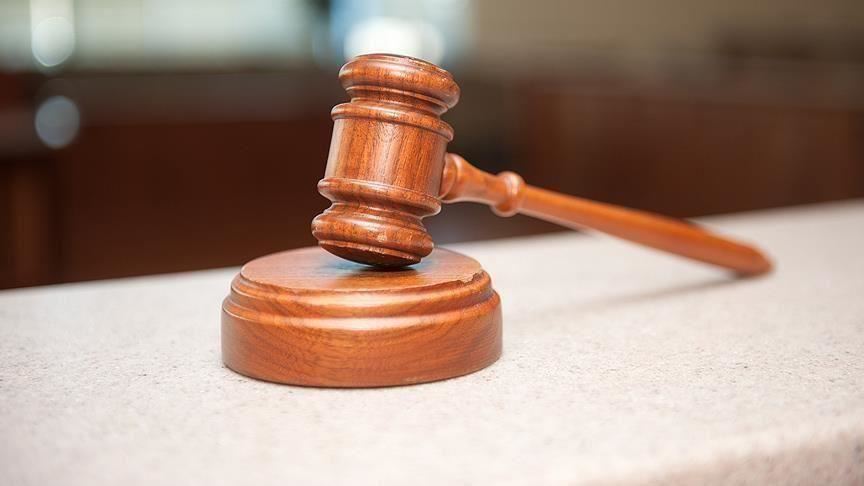 COURT REMANDS MAN FOR ALLEGEDLY DEFYING COURT ORDERS
Agency Report
Alawode Ridwan, 22, also known as "Rado," was ordered to be detained in the Ilesa Correctional Center on Monday by an Osogbo Chief Magistrates' Court in Osun for suspected disobedience to court authority.
Ridwan pleaded not guilty when charged with contempt.
Due to the seriousness of the alleged offense, Magistrate Dr. Olusegun Ayilara ordered the defendant's remand.
The case was postponed until a hearing on February 27 by Ayilara.
The defendant committed the offense sometime between the dates of July 22, 2022, and January 27, 2023, according to the Police Prosecutor, Inspector Kayode Adeoye, who testified in court.
Adeoye claimed that repeated attempts to apprehend the defendant had failed before he was located by the Osun Police Command's intelligence section and produced before the court.
According to him, the crime was against sections 133 (9) of the criminal code, cap 34 of volume 11 of the Osun laws from 2002.
When the court clerk called the defendant's case, he was unrepresented.
0
0
By Adeniyi Onaara  According to reports, the contestant died after paying N25 million for the Labour Party governorship nomination form....