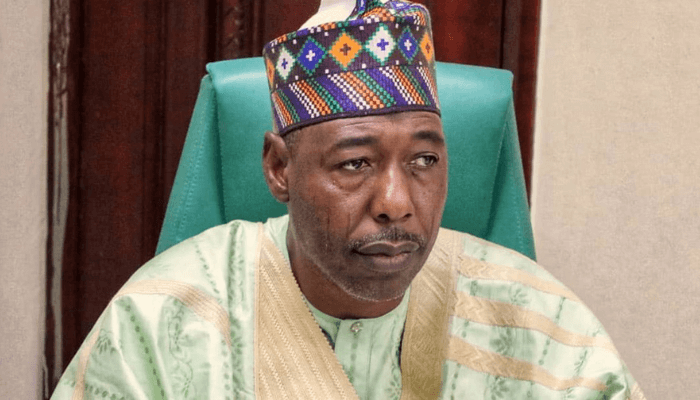 (BREAKING) BORNO DECIDES: GOV. BABAGANA ZULUM HAS BEEN RE-ELECTED FOR SECOND TERM
By Aishat Momoh. O.
Borno State's governor, Babagana Zulum, has been reelected.
In the state's March 18 governorship election, the All Progressives Congress (APC) candidate received 545,542 votes and was proclaimed the victor.
Mohammed Jajari of the Peoples Democratic Party (PDP), who received 82,147 votes, came in second place to Zulum.
On Monday afternoon, Jude Rabo, the INEC returning officer, announced the results.
Twenty governorship polls have had results released thus far. With 14 states, the APC leads the pack, followed by the PDP with five and the New Nigeria Peoples Party (NNPP) with one. The electoral body pronounced the election in Kebbi to be inconclusive, and it suspended the collation of the results of the governorship elections in Abia and Enugu.
1
0
The Coalition of Oodua Self-Determination Groups has backed President Bola Tinubu on the removal of fuel subsidy saying it was...