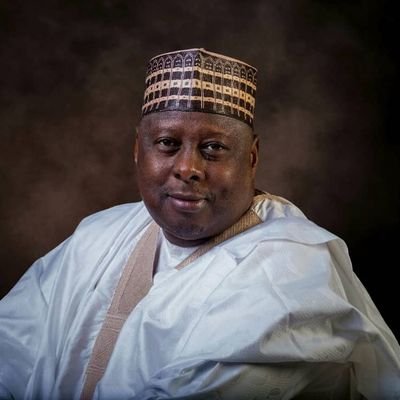 KADUNA GUBER: ASHIRU EXTENDS GRATITUDE TO ALL SUPPORTERS FOR THEIR SACRIFICES DURING ELECTION
Read Time:
1 Minute, 7 Second
The Peoples Democratic Party (PDP) candidate for governor of Kaduna State, Rt. Hon. Isa Mohammed Ashiru, expresses his genuine gratitude and heartfelt appreciation to the people and organizations that sacrificed their time and resources during the state's electoral processes.
Ashiru stated that he was deeply humbled by everyone's devotion, passion, and confidence in him, even his political colleagues.
He expressed his gratitude in a statement signed by Reuben Buhari DD Media and Publicity, PDP Campaign Directorate. He said, "people who believed in the vision my party and I stood for showed exemplary dedication, sacrifice, and commitment to our project. Despite challenges that include fuel and cash scarcity, insecurity, and threat, people still braved the odds to go and vote. And while the announcement of the result went through several postponements, they patiently and peacefully waited. I remain grateful for such commendable passion and support, especially the insight and guidance provided to me."
He further called on all supporters of the PDP and those who desire genuine leadership in Kaduna State to remain calm and peaceful.
According to him, x-raying the entire electoral process, including the announced result which totally didnt reflect the wish of majority of Kaduna voters, would form the basis for future actions that could be taken by him and the party.
Once again, Ashiru extends his gratitude to everyone.
0
0
The Coalition of Oodua Self-Determination Groups has backed President Bola Tinubu on the removal of fuel subsidy saying it was...