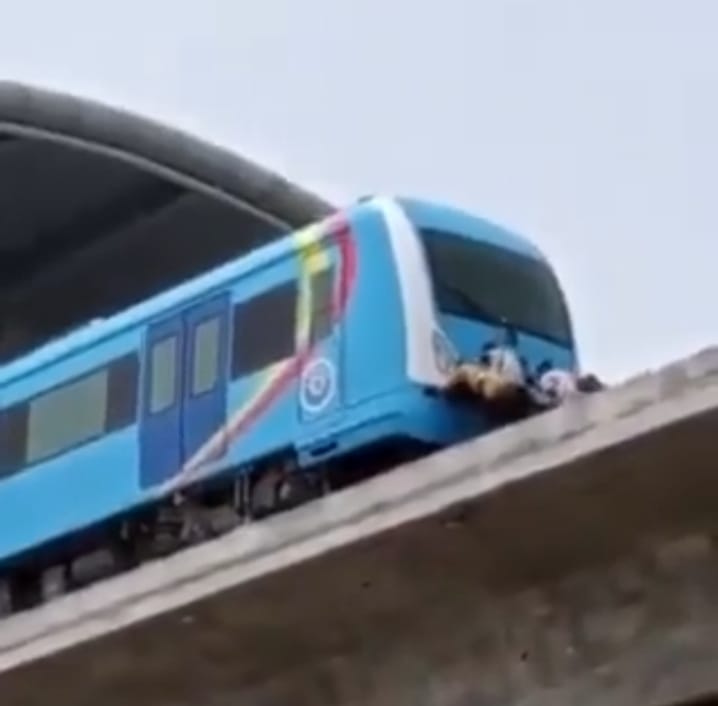 FAKE NEWS ALERT: LAMATA ASSURES LAGOSIANS OF BLUE RAIL EFFICIENCY
The Lagos Metropolitan Area Transport Authority (LAMATA) has described a viral video where some men could be seen pushing a blue rail wagon on its track.
In reacction, LAMATA asked Lagosians to ignore the video as it is old and it was when staffers of the contractor when te train was newly being coupled together.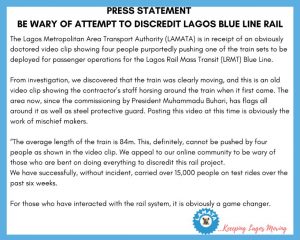 0
0
The Lagos State Government Education Board, has announced a new rescheduled screening test date for students who were absent and...