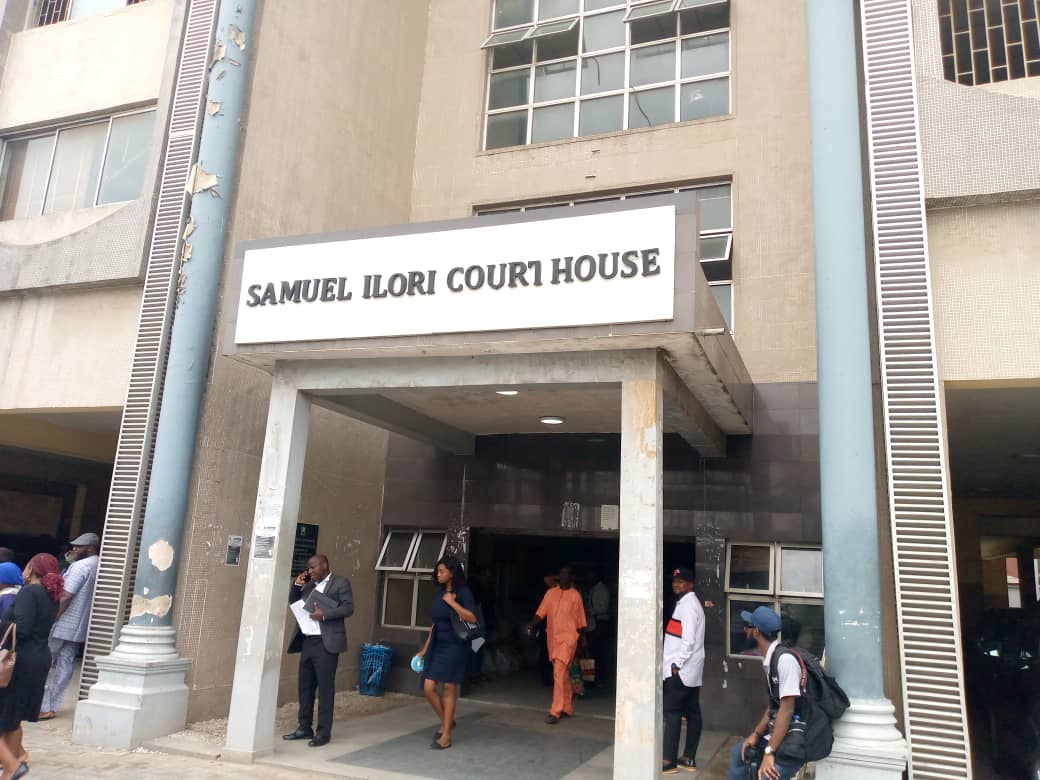 COURT CONVICTS 18-YEAR-OLD OVER PRANK CALL TO FIRE OFFICER
Read Time:
1 Minute, 41 Second
By Aishat Momoh. O.
Uzuokwu Solomon, has been found guilty of the two charges brought against him by the state by the magistrate sitting in the Samuel Ilori Magistrate Court in Ogba, Ikeja, Lagos, on Thursday.
He was sentenced by Magistrate Bambo Odueke to a month in jail with the option of a fine and a month of community service, which includes work on a campaign to stop bogus calls within the state's authority. The offender chose the fine instead.
After the defendant demonstrated remorse and wasted no time in court by entering a plea of guilty to upholding the public peace and making a hoax fire emergency call, the magistrate, who balances justice with mercy, gave him the minimum sentence permitted by the law.
The decision follows the court's recognition of the honorable nature of the firefighting profession and the efficient service delivery of the Lagos State Fire and Rescue Service, both of which required widespread support.
In order to act as a deterrent to other confused residents who are prone to making fake calls and misleading emergency personnel, Mrs. Margaret Adeseye, Director of the Lagos State Fire and Rescue Service, expressed her delight at the case's prompt prosecution.
Adeseye also noted the apparent decline in erroneous calls since the start of the case and promised to cooperate with the offender in using his community service as an additional platform to reach a large audience in addition to other initiatives being supported by the agency.
Remember that the offender allegedly called Harmony Estate in Langbasa, Ajah, Lagos, on Friday, April 14, 2023, at 17:35 and reported a fire emergency inside the estate, prompting the dispatch of the Lekki Phase II fire service station. Upon the fire crew's arrival at the estate, all attempts to locate the infamous fire outbreak were unsuccessful.
He did, however, make his initial court appearance on the penultimate Wednesday of April 19, which was postponed until today in order to wrap up the case quickly and guarantee that justice is served.