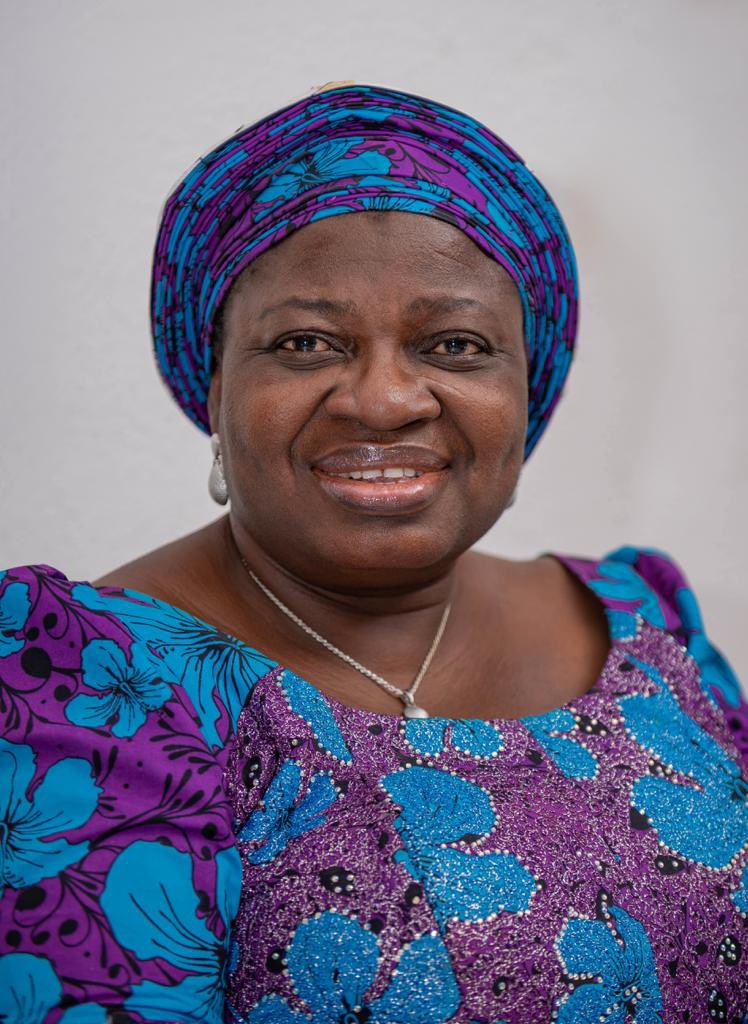 BUHARI APPOINTS SAKIRAT MADEIN AS NEW ACCOUNTANT-GENERAL OF THE FEDERATION
Read Time:
1 Minute, 36 Second
By 'Leke Yusuf
President Muhammadu Buhari has approved the appointment of Dr. Oluwatoyin Sakirat Madein, as the substantive Accountant-General of the Federation following the successful conduct of a selection process to fill the existing vacancy.
The Head of the Civil Service of the Federation, Dr. Folasade Yemi-Esan, CFR made this known today, Friday 19 May, 2023 in Abuja, adding that the appointment is with effect from Thursday, May 18, 2023.
The new appointee is to resume immediately.
Native of Iperu in Ogun State; Madein joined the Federal Civil Service in 1990 as Principal Accountant in the Raw Materials Research and Development Council (RMRDC).
Between and National Poverty Eradication Programme as the Assistant Chief Accountant.
In March 2009, she moved to the Ministry of Police Affairs as an Assistant Director,  Financial Accounting, Administration, and Project Management. She rose to the position of Deputy Director, Financial Accounting and Project Management.
She was in the Federal Ministry of Power, Works & Housing (Works & Housing Sector) as Deputy Director (Internal Audit) between November 2016 and October 2019.
Madein also served in the following capacties:
Deputy Director
Ministry of Lands, Housing, and Urbdan Development
Director (Finance and Accounts) at Federal Ministry of Youth and Sports Development
Federal Ministry of Youth and Sports Development
Until her appointment today, Madein was serving in the Office of  the Head of Civil Service of the Federation. since January 2020 as a Director.
She holds a Doctor of Philosophy Degree in Management Finance from the Walden University, Minnesota, USA.
As a lover of humanity, Madein is the current President of Ladies Progressive League of the Methodist Church, Wuse, Abuja. The project is cares for widows and supports their children's education.