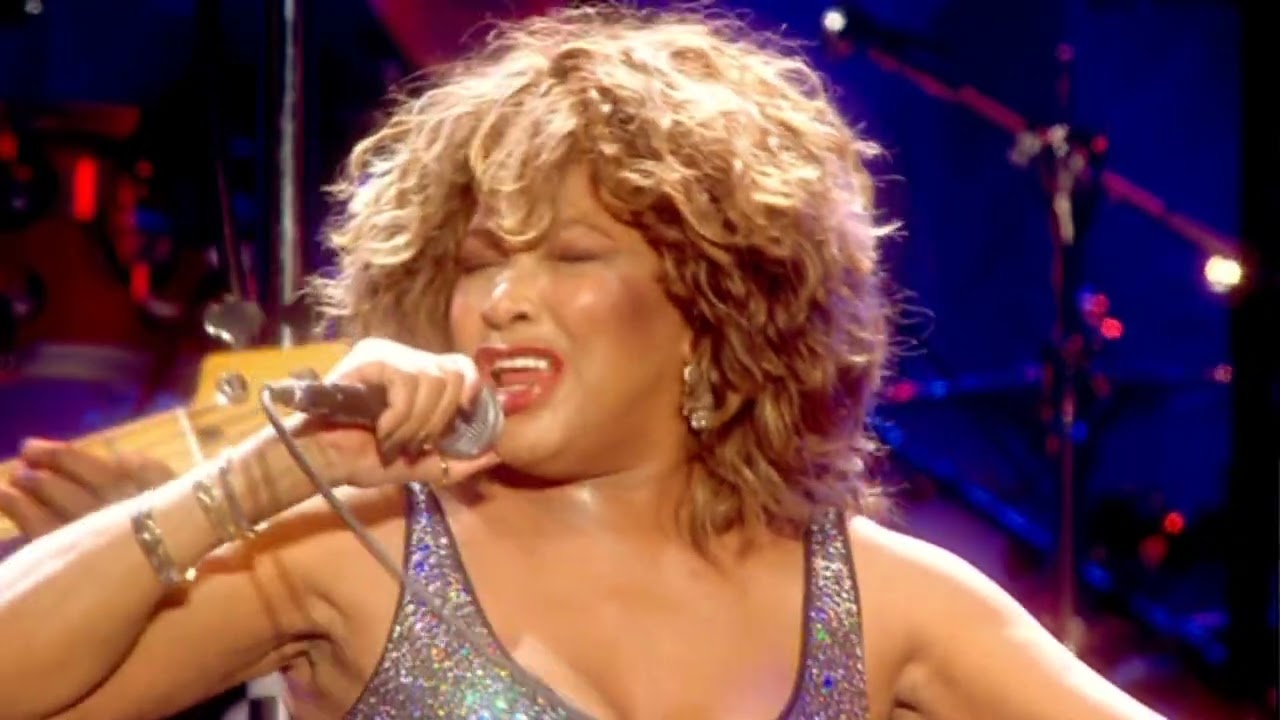 JUST IN: TINA TURNER DIES AT 83
The Queen of Rock 'N' Roll, Tina Turner, has passed away aged 83.
The legendary singer passed away today Wednesday May 25, at her home in Küsnach, Switzerland following a long, unspecified illness.
Her representatives confirmed her death, saying: 'With her the world loses a music legend and role model.'
She is survived by two of her four sons – two preceded her in death – and her husband, Erwin Bach.
1
0
The Coalition of Oodua Self-Determination Groups has backed President Bola Tinubu on the removal of fuel subsidy saying it was...