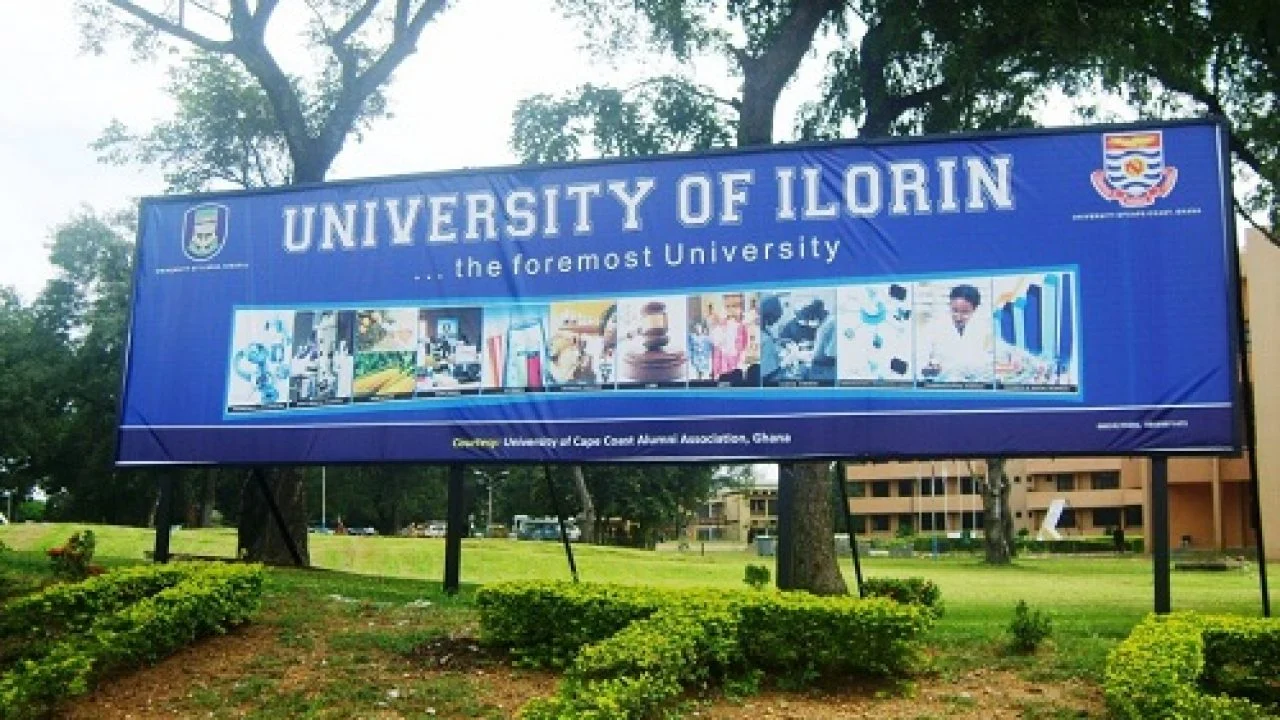 UNILORIN OPENS TRANSFER PORTAL TO ADMIT NIGERIAN STUDENTS FROM WARRING SUDAN
The University of Ilorin has announced the opening of a website: www.unilorin.edu.ng for the consideration of admission of Nigerian students returning from war-torn Sudan.
According to Mr Kunle Akogun, the university's Director of Corporate Affairs, interested students should check "University Transfer'' on the website and apply appropriately.
He however quoted from a notice circulated by the university which read: "For the attention of Nigerian student returnees from SUDAN.
"From Thursday, May 25 go to UNILORIN website www.unilorin.edu.ng and check inter-university transfer and apply as appropriate.
"If there is any difficulty, kindly contact the university management.''
Akogun further explained that Unilorin had made provision in its existing programmes for Nigerian students evacuated from war-ravaged Sudan.
He added that Prof. Wahab Egbewole, the vice-chancellor had directed that the undergraduate portal be opened to take applications for inter-university transfers.
This is specially to cater to Nigerian students displaced from Sudan, he stressed.
1
0
The National Association of Nigerian Students, NANS, has praised the Minister of Interior, Hon. Bunmi Tunji-Ojo, for taking aggressive steps...