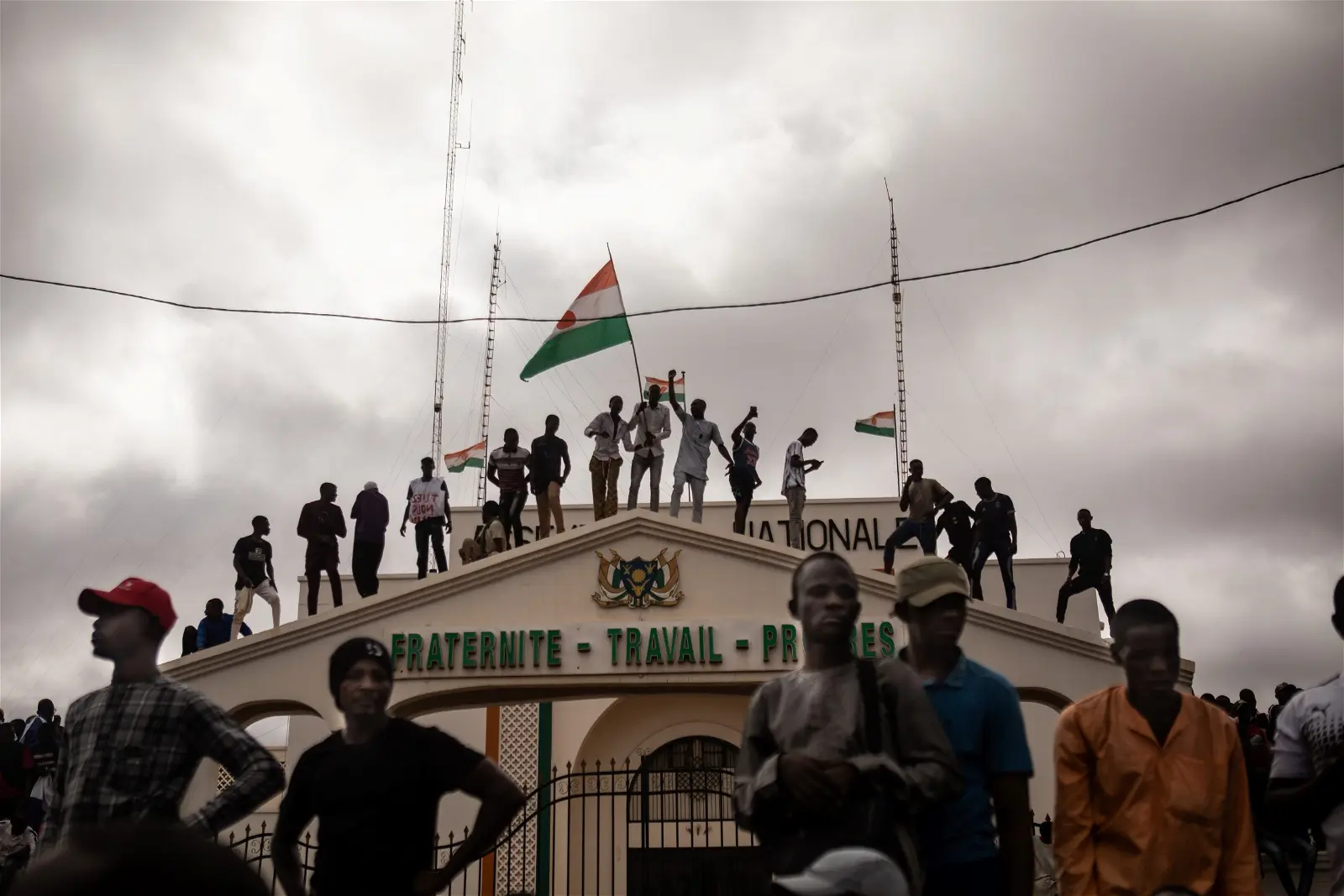 COUP: MALI, BURKINA FASO, NIGER DISCUSS RESPONSE TO ECOWAS MILITARY THREAT
Read Time:
1 Minute, 12 Second
Following the news of the ECOWAS military intervention in the coup, Mali, Burkina Faso, and Niger have gathered to establish a united defense strategy.
In order to decide on "concrete measures" in the event that ECOWAS decides to "escalate a war," the military staffs of the three nations gathered in Niamey, the capital of Nigerien.
Since military coups in each of their individual countries, Mali, Burkina Faso, and Niger have all been ruled by the military and have been expelled from ECOWAS.
Following the unexpected coup that occurred just over three weeks ago, ECOWAS said on Friday that its forces were prepared to intervene in Niger "once the order is given."
There was no announcement of an intervention date.
Abdel-Fatau Musah, the ECOWAS Commissioner for Political Affairs, Peace, and Security, stated that all possibilities, including a diplomatic resolution, are still on the table.
Military leaders from nine of the 15 member nations met for two days in Accra, Ghana, to discuss various issues.
Musah said the initial visit to Niger would be by an ECOWAS mission.
In the event that this is unsuccessful, the regional alliance will turn to military action to reinstate the Nigeran constitution.
The ECOWAS commissioner stated that although a date has already been established for a potential military intervention, it cannot be made public.
All member states except those ruled by the military, as well as Cape Verde, have reportedly agreed to participate.  (dpa/NAN)
0
0
President Bola Tinubu, on Tuesday implored the Heads of National Drug Law Enforcement Agencies in Africa to renew the fight...