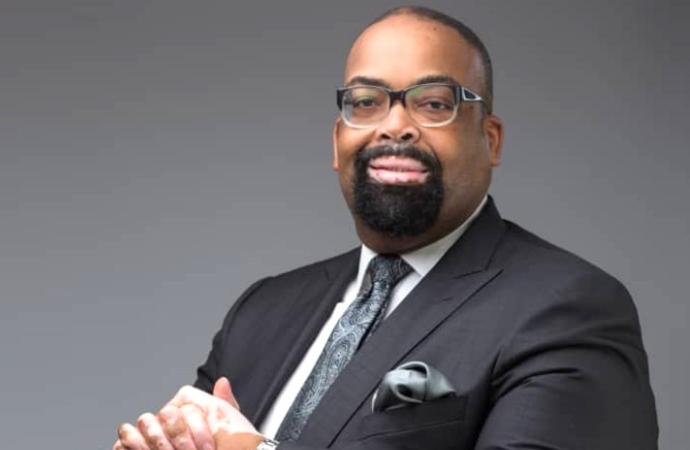 FORMER NBA PRESIDENT, OLUMIDE AKPATA LEAVES LAW FIRM TO PURSUE POLITICAL AMBITION
Olumide Akpata, the immediate past president of the Nigerian Bar Association (NBA), has left his position as senior partner at Templars, a prestigious law firm.
The former NBA President officially informed the firm's partners and management of his decision to engage in active politics on August 24, 2023, and in accordance with the firm's governance protocols, it was decided that he would leave the firm with effect from Thursday, August 31, 2023.
According to the company, he would be able to fully concentrate on his mission of helping to strengthen the country.
It will be recalled that Akpata recently joined the Labour Party in Edo State and expressed interest in contesting the forthcoming governorship election in the state.
While thanking Akpata for the significant role he played in the growth of the firm, the firm said its clients will continue to be served by its over 100 lawyers, led by twenty other partners (across different practice areas) working out of the firm's offices in Nigeria and Ghana.
1
0
By Aishat O. Momoh The Lagos State Election Tribunal sitting at the Special Offences Court in Ikeja, will today deliver...