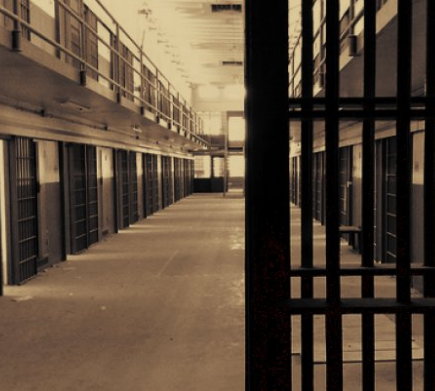 HUMAN RIGHTS NETWORK ACCUSES UK OF KEEPING TRAFFICKED CHILDREN IN SEX OFFENDERS PRISON
Read Time:
1 Minute, 24 Second
Human Rights Network has accused the United kingdom of keeping vulnerable children who arrived in the country by small boa in an adult prison that holds adult sex offenders.
An increasing number of cases have been identified where unaccompanied children, many of whom appear to be trafficked, have been sent to HMP Elmley, Kent, and placed among foreign adult prisoners, according to the Guardian UK.
It was further revealed that based on the most recent inspection of Elmley, the block where foreign nationals are held also houses sex offenders.
Most of the cases involved Sudanese or South Sudanese children who travelled to the UK via Libya, with most appearing to have been trafficked or having experienced some form of exploitation.
This weekend there were calls for the Home Office to launch an immediate investigation into the issue and urgently release anyone believed to be a child who is inside an adult jail.
Human Rights Network representative, Maddle Harris, said the group had worked with more than 1,000 age-disputed children and that those sent to adult prisons were among the most "profoundly harmed".
She said, "These children are locked down in their cells, not knowing who to call for help, prevented from adequately accessing legal advice and from challenging the arbitrary decision made about their ages by immigration officials upon arrival in the UK.
"These are children looking for safety who instead find themselves in an adult prison, denied that protection and exposed to great harm."
Anita Hurrell, head of the migrant children's project at the children's charity Coram, said, "It is wrong to criminalise these children and dangerous to send them to adult men's prisons."