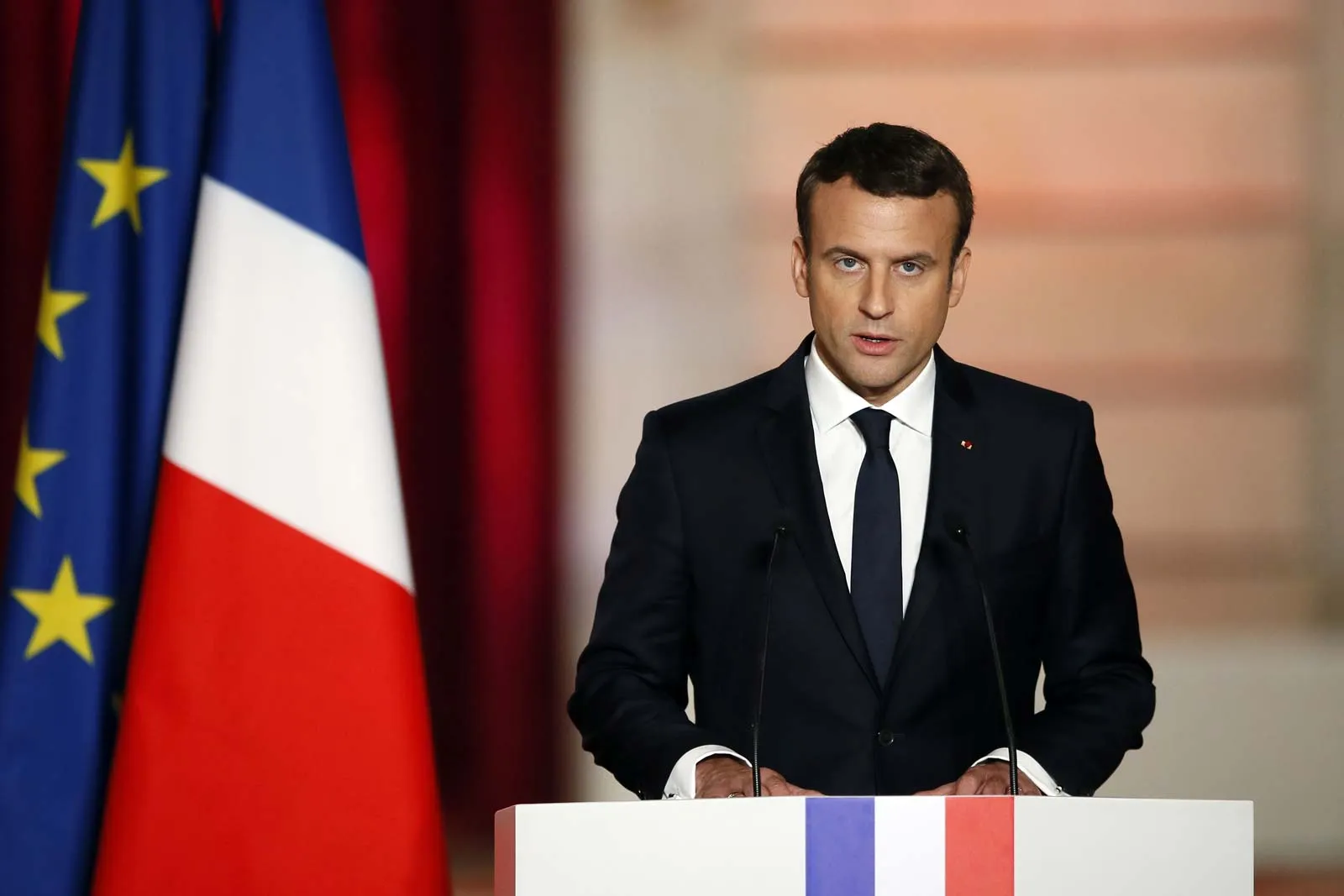 FRANCE'S AMBASSADOR TO NIGER REPUBLIC STILL IN COUP-HIT SAHEL COUNTRY DESPITE ULTIMATUM – MACRON
Read Time:
1 Minute, 13 Second
By Aishat Momoh. O.
According to French President Emmanuel Macron, the Niger Republic's new army authorities gave the country's ambassador until Monday to depart the coup-torn Sahel nation. However, the ambassador is still there.
Macron acknowledged that French envoy Sylvain Itte was listening in from Niamey, the city of Niger, despite being given a 48-hour deadline to leave the country last Friday, during a significant speech on foreign policy to ambassadors gathering in Paris.
"France and its diplomats have faced particularly difficult situations in some countries in recent months, from Sudan, where France has been exemplary, to Niger at this very moment and I applaud your colleague and your colleagues who are listening from their posts," he said.
Mohamed Bazoum, the president of Niger, was overthrown on July 26 and is currently being held at the presidential palace together with his family. France and the majority of Niger's neighbours have denounced the coup.
The French ambassador was given 48 hours to depart, according to the Nigerian foreign ministry, which stated that he had refused to meet with the country's new leaders and had done so because doing so was "contrary to the interests of Niger".
Bazoum had been democratically elected and, according to Macron, was being "courageous" by refusing to resign. Macron stressed that France would not budge from its position of denouncing the coup and providing support to Bazoum.
"Our policy is clear: we do not recognise the putschists," Macron said.
AFP
0
0
President Bola Tinubu, on Tuesday implored the Heads of National Drug Law Enforcement Agencies in Africa to renew the fight...