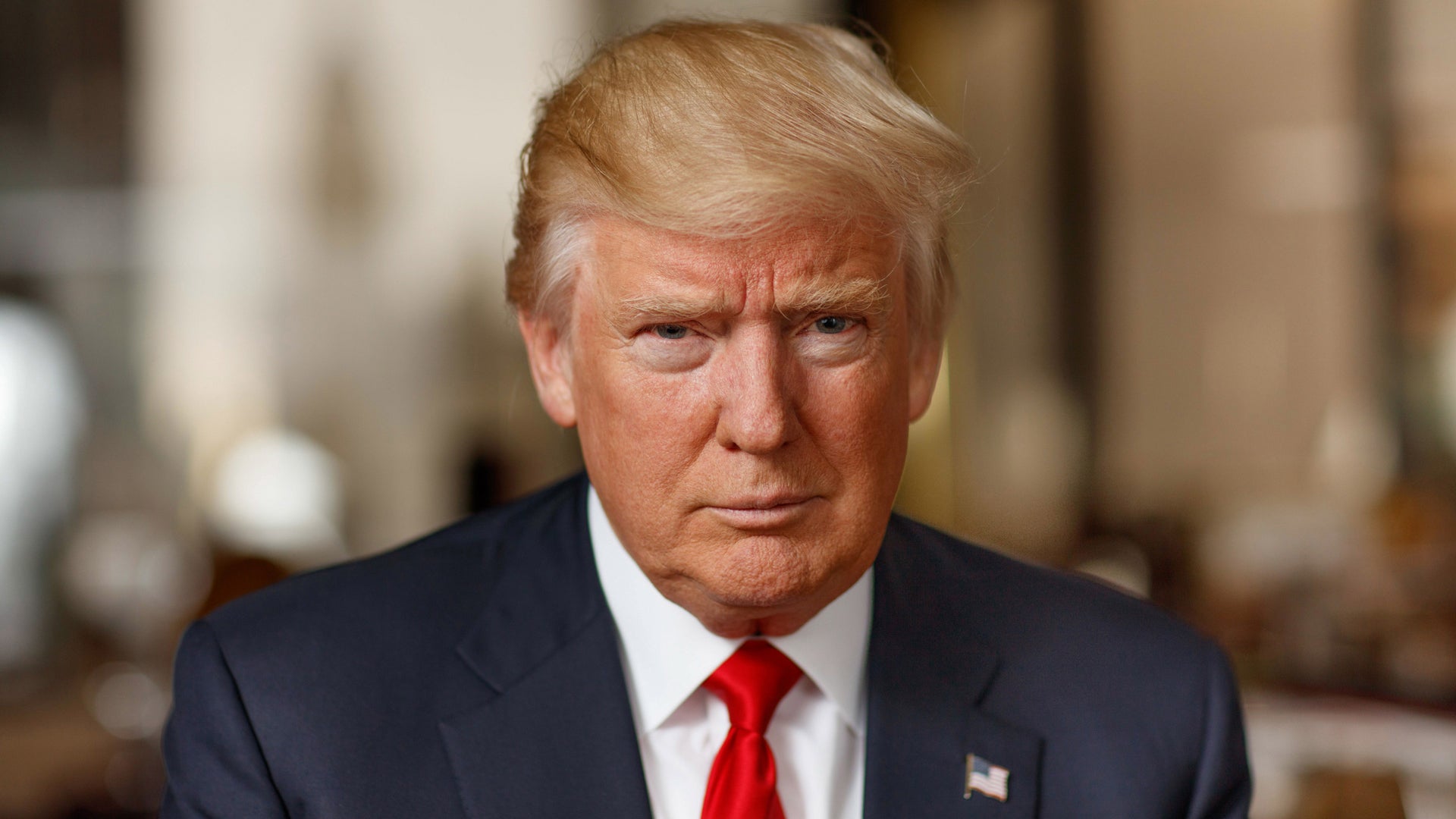 JUDGE SETS MARCH 4 TO BEGIN TRUMP'S TRIAL
Read Time:
3 Minute, 31 Second
The trial for Donald Trump's election subversion conspiracy was given a date of March 4, 2024, by a federal judge on Monday. This was one of the largest criminal cases in American history during the height of election season.
The event will take place the day before "Super Tuesday," when voters in more than a dozen states will choose the Republican Party's nominee for the 2024 presidential election. Trump is the clear favourite to win the nomination.
Trump's team reacted with a proposed date of April 2026, which would be 17 months after the election, after special counsel Jack Smith had requested that the trial of the 45th US president begin on January 2.
"Setting a trial date does not depend on the defendant's professional obligations so Mr Trump will have to make a date work," US District Court Judge Tanya Chutkan said after admonishing the defense that a two-year delay was too long.
The choice might significantly affect Trump's chances of winning the White House again.
He demanded that the case be dropped on his social network, Truth Social, labelling Smith "deranged" and accusing President Joe Biden of promoting "division, anger, and hatred."
"It will only get worse because these deranged lunatics know no bounds. Someday, however, Sanity will again prevail," he posted as Chutkan began hearing arguments at a federal courthouse in Washington.
Trump entered a not guilty plea to the allegations during an early August court appearance, so he was exempt from appearing at the procedural hearing on Monday.
Four criminal indictments have been issued against the 77-year-old this year: two by Smith and one each by state prosecutors in New York and Georgia.
But if it turns out to be the first case in what looks to be a full court schedule for the former president, the lawsuit before Chutkan may present the greatest legal risk to Trump.
"President Trump is not your average person. He's incredibly intelligent and he knows the ropes," his lawyer Alina Habba told "Fox News Sunday" when asked how her client would prepare for his upcoming trials.
"He also knows the facts because he lived them."
Trump is scheduled to stand trial in Florida in May for allegedly handling top secret government materials, as well as in New York later in March on allegations that he paid hush money to a porn star on election night.
In Georgia, racketeering charges have also been brought against Trump and 18 other defendants in connection with their attempts to rig Georgia's 2020 election.
A specific start date for the trial in the Georgia case has not yet been determined by the judge presiding over it.
In the case before Chutkan, Trump is charged with conspiring to defraud the United States and conspiring to impede a public event—the joint session of Congress that was attacked on January 6, 2021, by a crowd of Trump supporters.
Trump, the only defendant in this indictment, is also charged with trying to deny American people their right to vote by claiming falsely that he won the 2020 election.
Veteran political consultant Whit Ayres predicted that if Trump, who leads the Republican field by a wide margin in 2024, is found not guilty in his first trial, he will almost certainly secure the party's nomination for president.
"I don't know any way you'd stop him," he said in an online interview.
"But if he gets convicted of a serious felony charge, I don't know how people would react to that, because we've never had anything remotely close to a similar situation," the Republican pollster added.
"I'd have to think that a serious felony charge, maybe coupled with some prison time, would at least cause some people to rethink their support."
Trump has accused the 61-year-old Chutkan of being "highly partisan" and "very biassed" since she handed down some of the harshest sentences to those involved in the attack on the US Capitol. Chutkan was chosen by former Democratic President Barack Obama.
Chutkan has legal experience with Trump as well; in a case from November 2021, she rendered a decision against him and famously stated that "presidents are not kings."