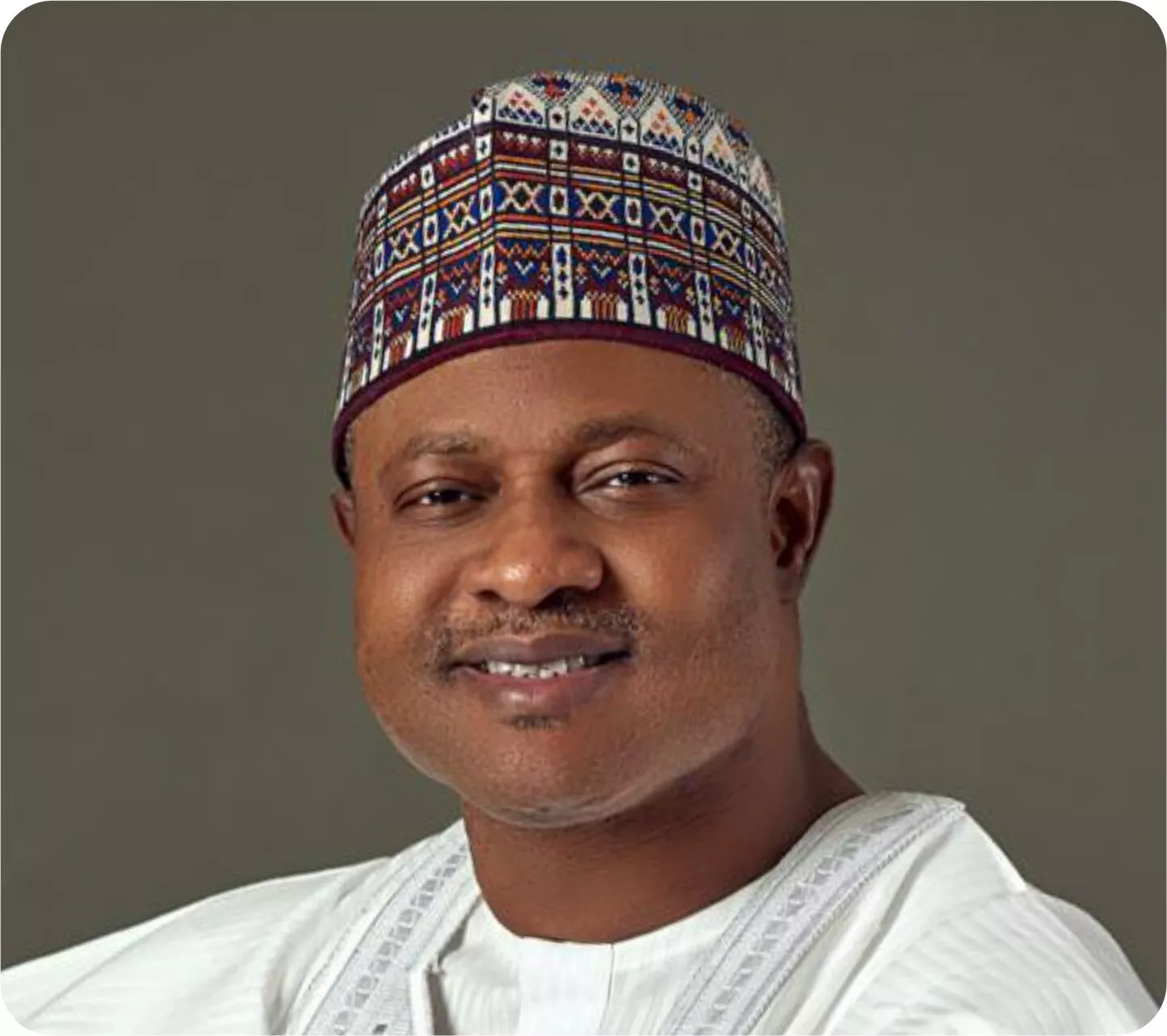 KADUNA GOVERNOR ORDERS PROBE INTO MOSQUE KILLING
Read Time:
1 Minute, 36 Second
Sen. Uba Sani, governor of Kaduna State, gave security forces the go-ahead to conduct a comprehensive investigation into reports that bandits killed worshippers at a mosque in the state's Ikara Local Government Area.
Muhammad Shehu, the governor's chief press secretary, revealed this in a statement.
The governor denounced the incident as evil and barbarous and committed to using all legal means at his disposal to bring the Ikara bandits to justice.
He declared that his government would not stop working until all of Kaduna State was once again peaceful and stable.
"We understand the concerns and anxieties of the residents of Ikara, in particular and Kaduna State, in general. Your safety and security are our top priorities, and we want to reassure you that we are working tirelessly to maintain peace and stability.
"We encourage the public to remain calm and vigilant during this period. We also call upon all residents to cooperate with law enforcement agencies and provide any relevant information that could assist in the ongoing investigation," the governor said.
According to Shehu, Governor Sani has sent a delegation to express his condolences to the residents of Saya-Saya hamlet in the Ikara Local Government, where the incident took place. The trip is being led by Mr. Samuel Aruwan, Overseer of the Ministry of Internal Security and Home Affairs (MISHA).
The mission will also conduct a security and humanitarian status assessment in the region and provide the appropriate authority with advice.
According to a report on Friday, the mosque attack resulted in the deaths of seven people.
Mansir Alhassan, the Kaduna Police Command's interim public relations officer, told Channels Television that the bandits broke inside the mosque on Friday night about 8 p.m. when worshippers were doing the Isha'i (Sunset) prayers and started shooting at them.
Seven of them were slain during the attack, including the head of a neighbourhood vigilante organisation.