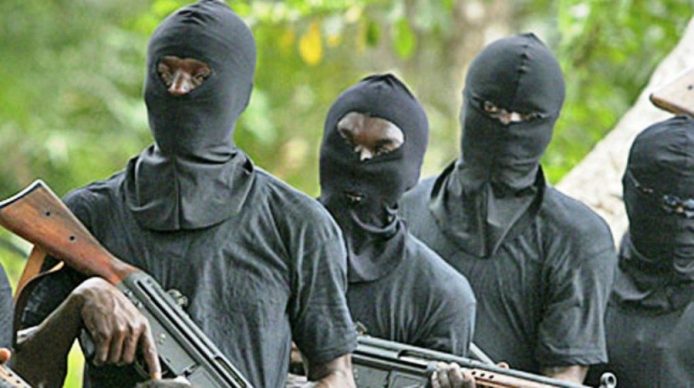 GUNMEN BEHEAD COMMUNITY LEADER IN ABIA STATE
Zachary Nmaduka, popularly known as Power Zack, was a prominent member of the community in Ezieke, Akpuka, and Uturu in Abia State. He was brutally murdered, and the killers made off with his head.
The public relations officer of the Abia State Police Command, ASP Maureen Chinaka, confirmed Nmaduka's murder in a statement on Thursday.
The 70-year-old local was savagely attacked, shot, and beheaded by unidentified assailants when he was at a pub in Amelechi Akpukpa Community, according to the police.
The statement added, "Upon receiving this distressing information, a joint team comprising police and army personnel was swiftly dispatched to the scene.
"Tragically, they recovered Mr. Nmaduka's lifeless body.
"Photographic evidence was captured at the scene, and the deceased's remains were promptly evacuated and deposited at Marist Mortuary Uturu
"Investigations are currently on going."
0
0
There has been a fire outbreak in one of the Justice's chambers at the Supreme Court, Abuja. [video width="720" height="1280"...