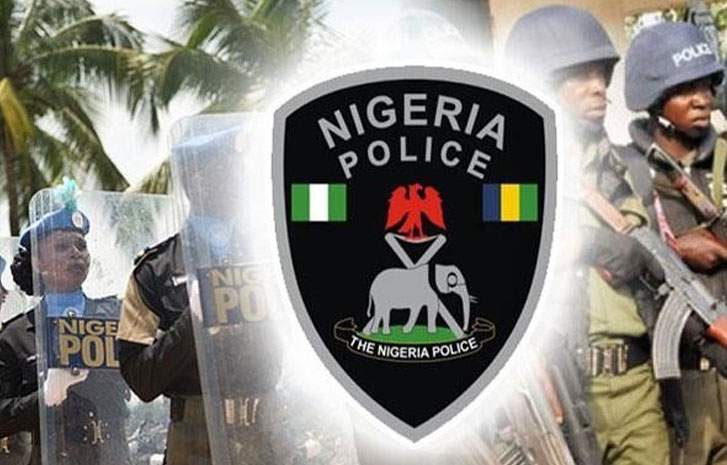 COMMUNITY EJECTS POLICEMEN FOR EXTORTING PRIVATE CAR OWNERS IN OSHODI
Read Time:
1 Minute, 11 Second
Residents of a street in the Oshodi area of Lagos State, have reportedly chased away some Policemen who allegedly extorts money from private car owners in the Community.
According to an anonymous eyewitness, the activities of these policemen,  has been a constant practice, as they hide in mini buses (Korope), to carry out their illegal operations.
These Policemen, wait patiently in the mini-bus (Korope), from where they accosted and chased vehicles taking the route, which has no One Way signage.
In his narration, he said, "At about 1:30pm today some boys summon courage to assist a private car owner that policemen want to take advantage of thereby extort the driver."
"The policemen were seen with a White Korope hiding inside then wait for private vehicles to fall victim to them."
"I have seen them (police) several times with yellow Korope at that spot but today they were with white Korope."
"This particular street is without One Way sign but the policemen always chose to hide inside Korope so as to arrest innocent driver."
"A member of ELP once fell victim and reported the issue but till date no one has addressed it."
I was so happy with the boys as I prayed for them to say "God bless una."
"I think we need to emulate the action of these boys in other areas of Lagos since those in authority has refused to listen to us."
0
0
The Federal Inland Revenue Service (FIRS) has waived accumulated penalties and interests on outstanding tax liabilities. The decision was contained...