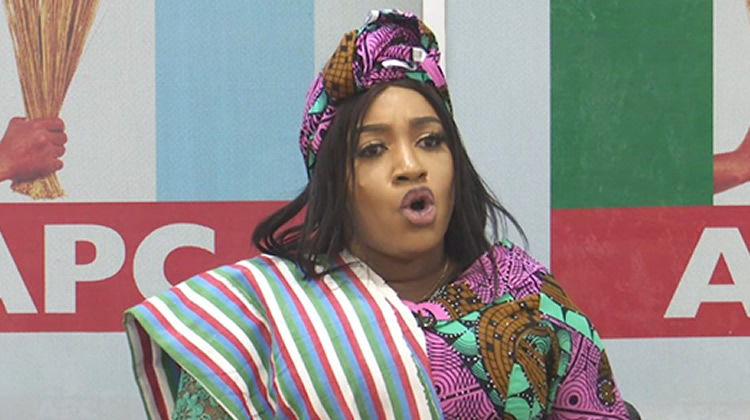 FG BEGINS CONSTRUCTION OF HOUSES FOR BENUE DISPLACED PERSONS
Read Time:
1 Minute, 31 Second
The Minister of Humanitarian Affairs and Poverty Alleviation, Dr Betta Edu, laid the foundation for the construction of cluster settlements for internally displaced persons in Benue State on Thursday.
On Wednesday, the minister arrived the state for a two-day visit.
The minister assured the people of the state of President Bola Tinubu's resolve to resettle the displaced persons while unveiling the construction of the cluster settlement at Mbagwen in the Makurdi Local Government Area of the state.
Dr Edu performing foundation-laying ceremony for resettlement homes for Benue IDPs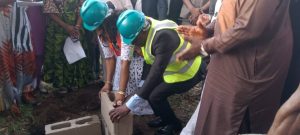 Edu said President Tinubu was concerned about the plight of the people who have been displaced from their ancestral homes to resettle them.
She said, "It is time for Benue people who have cried for too long to enjoy. This is the beginning of a journey to return home.
"President Tinubu had promised to work with Governor Hyacinth Alia to return the people home and today is the beginning of fulfilment of that promise.
The minister, who decried the pain of the people, further said, "You cannot reduce a Food basket of the nation to hunger, hope is here. You will occupy your places and provide food for the nation. You will return home in peace.
"The President does not want the people to live in shanties but in their homes where they can wake up and produce food for the nation. The people will build the houses themselves. This gives them the dignity to build their hone as well as empower them financially."
In his speech, the Benue State Governor, Hyacinth Alia, said attacks on the people have been ongoing since 2010 and heightened in 2016.
He lauded President Tinubu for keeping his pledge to return the people to their ancestral homes and urged the people to be patient with the government.