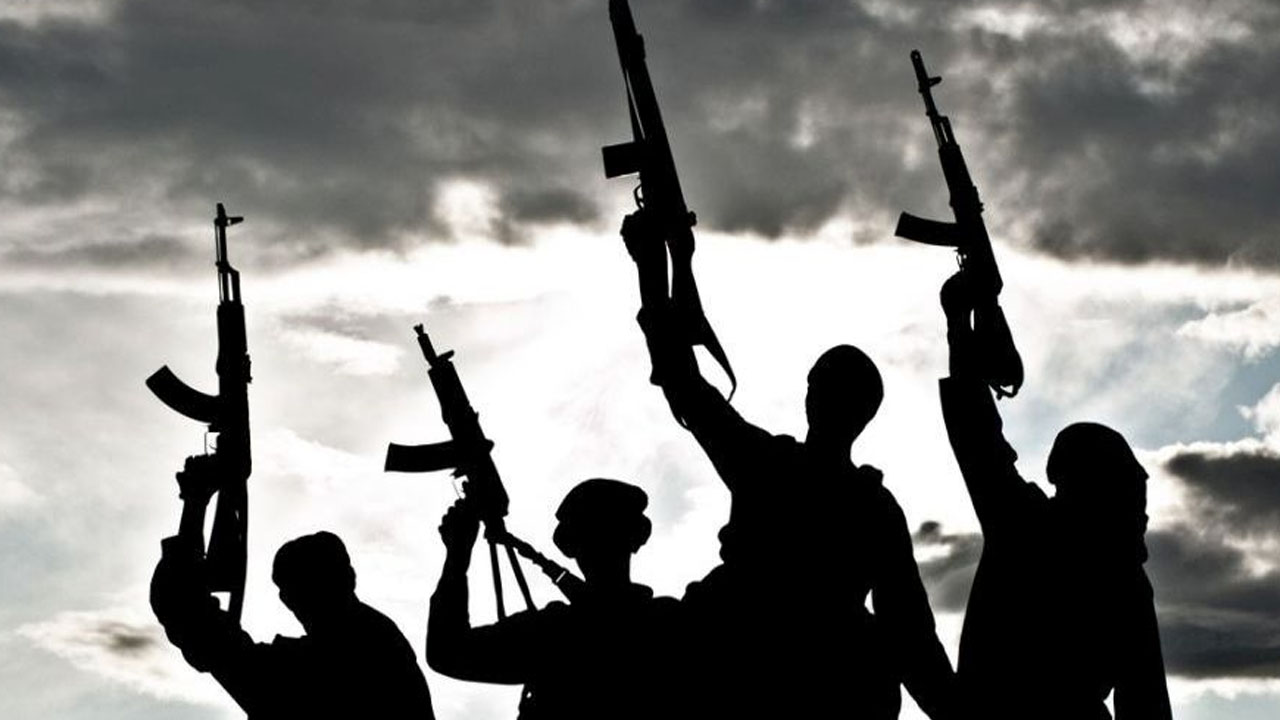 UPDATE: IN FRESH GRUESOME ATTACK, GUNMEN KILL WOMAN, 4 KIDS, 6 OTHERS IN ANAMBRA
Read Time:
2 Minute, 24 Second
A pregnant Adamawa mother, her four children, and six others were reportedly massacred by gunmen in Anambra.
All of the victims were from Northern part of Nigeria according to a report.
The pregnant woman and her children were killed in the state's Orumba North Local Government Area.
The savage attacks by gunmen suspected to be militants of the proscribed separatist movement, the Indigenous People of Biafra, IPOB, took on a new dimension with the killings.
At the weekend, the same gang is suspected of beheading Anambra lawmaker Okechukwu Okoye and his campaign manager.
Alhaji Sa'id Muhammad, the Sarkin Hausawa of Orumba North LGA, claimed Wednesday that northerners in Anambra State have resolved to leave the state due to repeated attacks by members of the IPOB's armed branch, the Eastern Security Network (ESN).
In an interview with the Daily Trust, Muhammad said that the gunmen's execution of the pregnant woman and her four children was nothing new to them, as many of their people had been killed in the same manner.
"She came from Adamawa State." She lived in Orumba South before her death, and she went to see her friends with her four children on Sunday.
"It was on her way back home in Orumba South that she was killed. She was being conveyed by a commercial motorcyclist when they were ambushed by the gunmen. They murdered her and her four children but the motorcyclist escaped," he said.
Five commercial motorcycle riders were also killed and their bikes burnt at Onocha LGA. The bodies of four of the deceased were deposited in the morgue while the fifth one was burnt to ashes.
Mohammed said another man, Abdullahi, who was selling roasted meat by the roadside at Nnanka, was also killed at his suya spot.
"His body was by the roadside since Sunday evening until in the afternoon on Monday when I called the police DPO and informed him about it and requested him to help us recover the remains.
"He told me that he cannot send his men there because of the sit-at-home order. We are now planning to leave for the North as we can no longer stay here…They are killing us on daily basis," the Sarki said.
According to the Daily Trust, other trucks transporting supplies to the south were also set ablaze in Anambra over the weekend, killing or injuring the drivers and other occupants. Some northern truck drivers have stated that they are now working in the Southeast with trepidation.
The rate at which terrorists were attacking and killing drivers, according to Adamu Shu'aibu, who works for a private company in the region, was worrying.
"I lost many of my colleagues to terrorists' malicious operations, and the killings go unreported." Many of our coworkers have given up driving jobs. The gunmen primarily target drivers on roads with few or no security guards. "