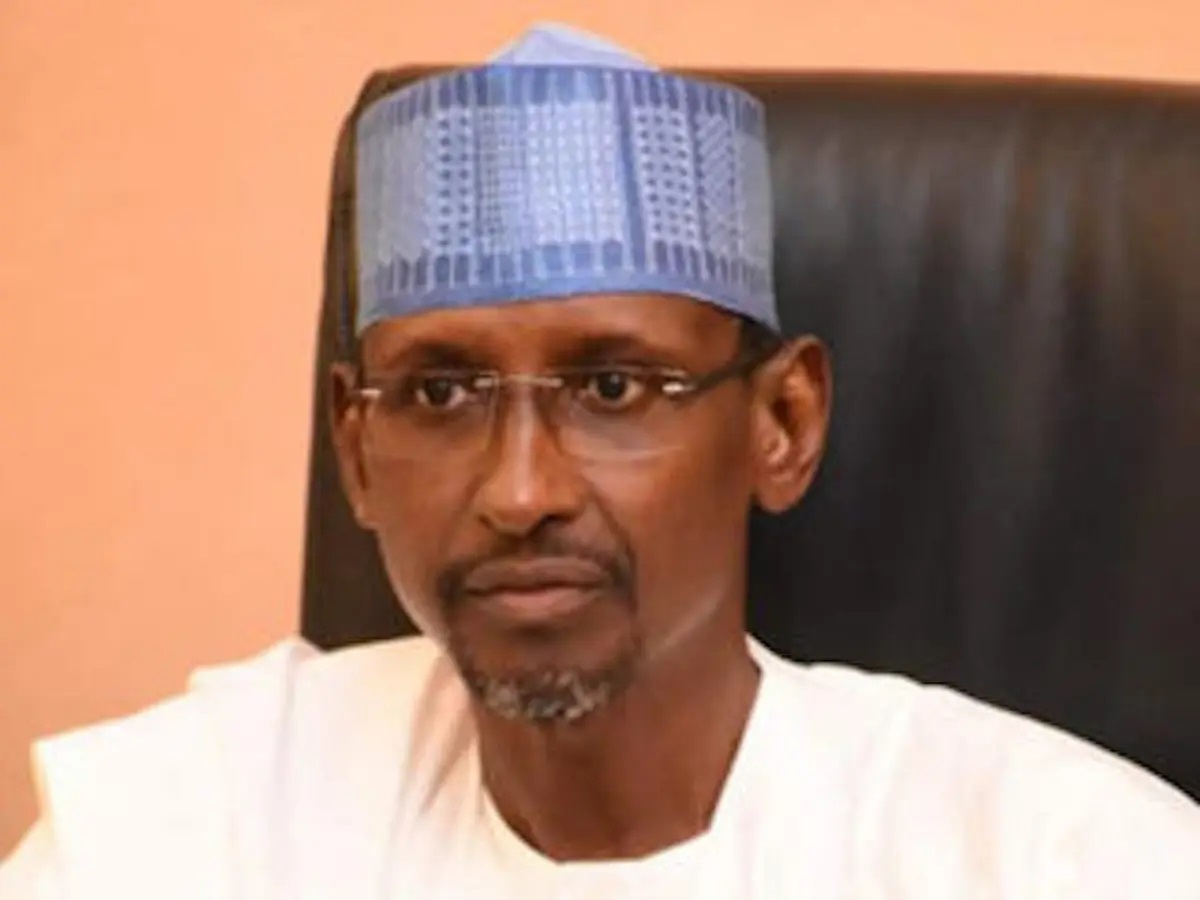 ABUJA MINISTER APPEALS TO RESIDENTS TO EXPOSE ANYONE SEEKING BAIL FOR CRIMINALS
On Thursday in Abuja, the Minister of the Federal Capital Territory, Mohammed Bello, declared that anyone who petitions bail for imprisoned criminals just to let them back into society should be arrested.
This came as he bemoaned the overcrowding in the FCT's three major penal facilities.
Bello made the announcement while taking questions from the media at the Presidential Communications Team's 40th State House Ministerial Briefing.
The request came after allegations that hoodlums detained for a variety of offenses were being released thanks to the intervention of high-ranking Nigerians who used them as foot soldiers for horrific acts.
He urged Abuja residents to expose those responsible for the hoodlums' release by reporting them to the authorities.
Mohammed, on the other hand, bemoaned the fact that the FCT criminal justice system is beset with difficulties, particularly because its three correctional institutions are presently overcrowded and unable to house any further detainees.
To remedy this, he stated that criminals convicted in Abuja courts are now being moved to Suleja, Niger State, while the FCTA is developing a "bolster center" to house juvenile inmates.
0
0
By Adeola Abdullah The Ogun State Police Command has described as fake news rumour going around that bandits kidnapped twenty...