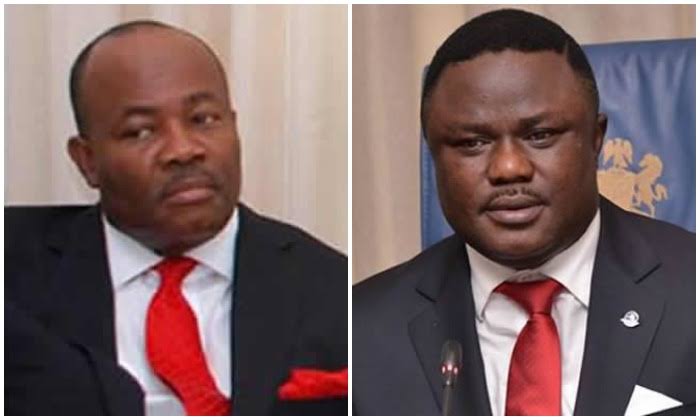 BREAKING: AKPABIO AND AYADE STEP DOWN FROM PRESIDENTIAL RACE
By Adeola Abdullah
Sources present at the Special Banquet organised by President Muhammadu Buhari for Presidential aspirants of the All Progressives Congress (APC), indicate that Niger-Delta Affairs Minister, Godswill Akpabio and Cross-River State Governor, Ben Ayade have both stepped down from the Presidential race.
There is no indication yet whether they have stepped down for a particular candidate.
More details shortly.
0
0
The governor of Lagos State reaffirmed the commitment on Monday. Lagos State will continue to be accessible and to offer...