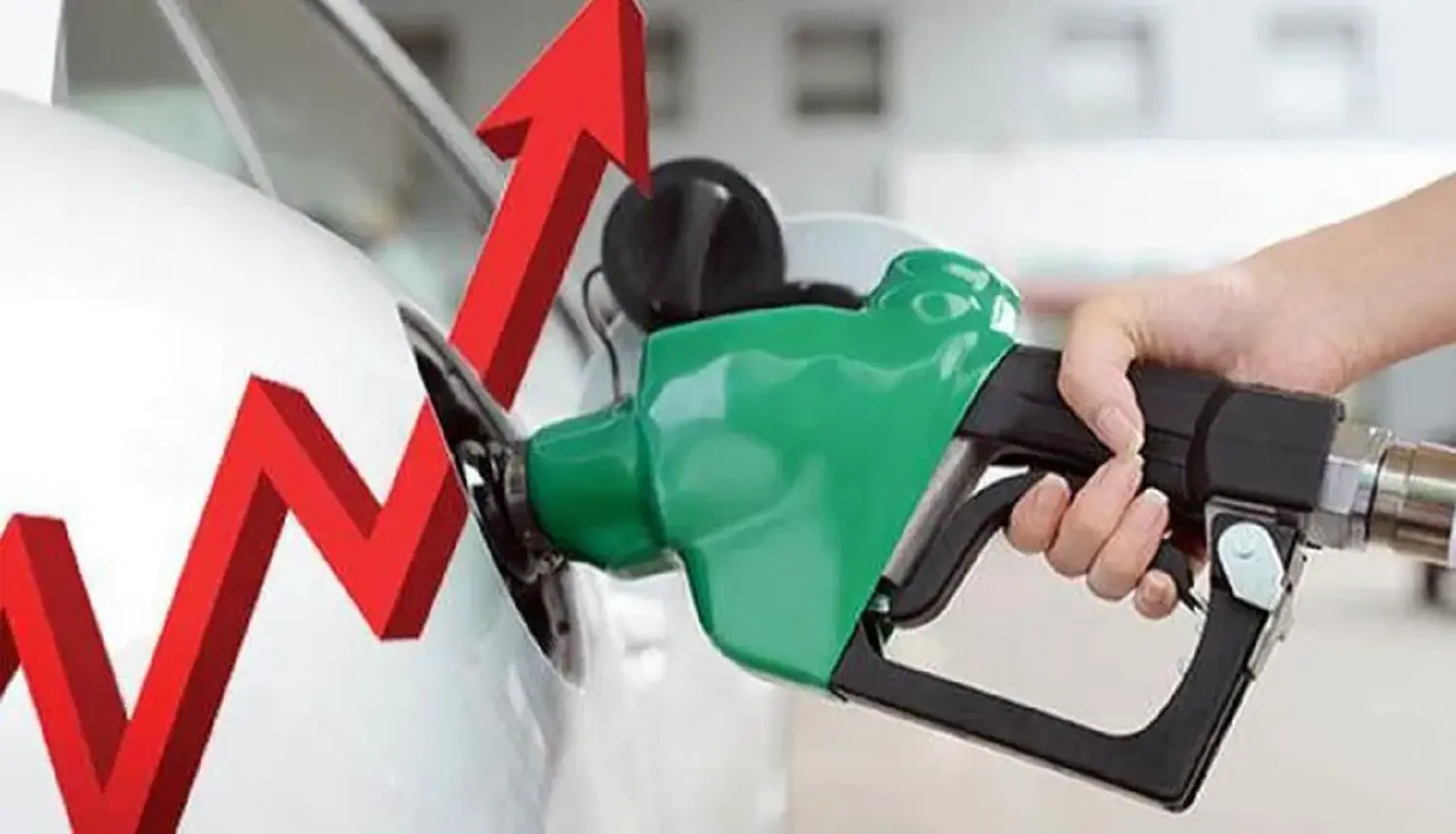 FUEL SCARCITY HITS IBADAN AS PRICE OF FUEL INCREASES AFTER IPMAN'S WARNING
There appears to be a fuel scarcity in Ibadan, the capital of Oyo state, on Thursday morning.
According to the source, tanker drivers are refusing to load petrol from the depot due to the high cost of fuel, causing several petrol outlets to shutdown.
This comes just hoursa day after the South West zone of the Independent Petroleum Marketers Association of Nigeria (IPMAN) announced that if the appropriate federal government's regulatory agency fails to address the continuous non-supply of the products to its members, the zone's members may be directed to increase the pump prices of Premium Motor Spirit (P.M.S) and A.G.O popularly known as Diesel to N180 per litre.
IPMAN claimed that its members had been unable to obtain supplies of the products from any of the six government-owned depots for the past six months, and had instead resorted to purchasing from private depot owners, who had continued to exploit the situation to impose additional costs on its members.
0
0
The governor of Lagos State reaffirmed the commitment on Monday. Lagos State will continue to be accessible and to offer...