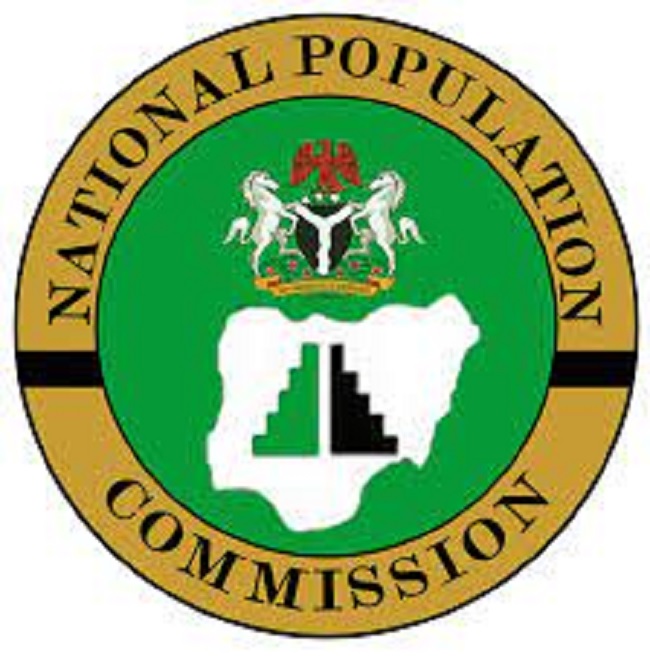 NPC LAUNCHES CALL CENTER FOR 2023 POPULATION AND HOUSING CENSUS
Read Time:
1 Minute, 12 Second
By Adeniyi Onaara 
For the 2023 Population and Housing Census, the National Population Commission (NPC) has opened a call center.
Alhaji Nasir Kwarra, the commission's chairman, stated during the unveiling on Tuesday in Abuja that NPC has stepped up preparations for the first digital census in Nigeria to be conducted successfully.
"The opening of this integrated call center for the 2023 census is yet another significant step toward making the head count a spectacular success," he claimed.
It further demonstrates our dedication to provide demographic information for use in national planning.
"A people-oriented exercise that tries to capture the demographic characteristics of the populace across the length and width of the country," was how he described the population census.
The chairman emphasized the importance of setting up a channel for ongoing communication between the commission and the public, allowing for the gathering of information, clarification of information, and comment on the census-taking process.
He claims that in order to allow efficient communication for the census, the Call Center is outfitted with contemporary information and communication technology capabilities for video conferencing, emails, and telephony.
The call center will act as an information hub for the NPC and the public before, during, and after the census exercise, according to Kwarra.
Enquiries from the public to the commission regarding the census procedure, on field activities and other census frequently asked questions are expected to be responded to by qualified employees.
0
0
Alaba Ibrahim, 35, and Hammed Ibrahim, 39, were both taken into custody by Ifako division police officers of the Lagos...