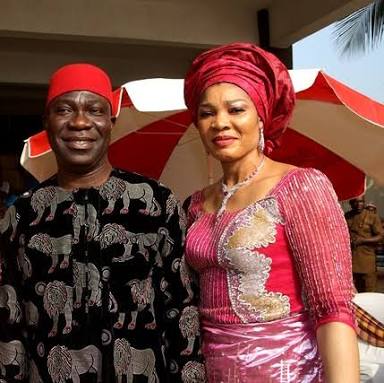 JUST IN: WHY IKE EKWEREMADU AND WIFE WERE ARRESTED IN THE UNITED KINGDOM
Read Time:
1 Minute, 22 Second
By Adeola Abdullah
Nigerians were woken to a rude shock on Thursday morning when news filtered in that a man and woman were arrested for intent to harvest human body parts.
The Sky News reported that "Two people have been charged with conspiring to bring a child to the UK in order to harvest organs, the Metropolitan Police said.
"Beatrice Nwanneka Ekweremadu, 55, and Ike Ekweremadu, 60, have been remanded in custody and will appear at Uxbridge Magistrates' Court today.
"Charges were brought against the pair, who are from Nigeria, following an investigation by the Metropolitan Police's Specialist Crime team.
"A child has now been safeguarded.
"The investigation was launched after detectives were alerted to potential offences under modern slavery legislation in May 2022, the force said."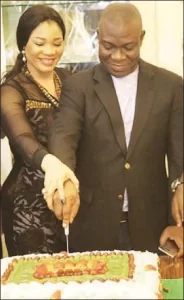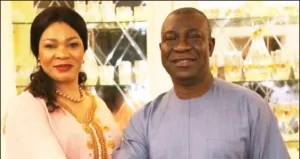 All information about the suspects are very similar to those of Former Deputy Senate President Ike Ekweremadu who was born on May 12, 1962 which makes him 60 years old.
Also, his wife Nwanneka Ekweremadu is also known to be 55 years old.
The couple will be arraigned at the Uxbridge Magistrates' Court on Thursday.
However, one Oseni Rufai, has taken to Twitter to declare the ex-Deputy Senate President innocent until proven otherwise by the court.
He wrote, "Ekweremadu's daughter needed a kidney, so he brought a 15-year-old homeless boy with illegally obtained passport stating the boy was 21. The boy was promised a better life. The Former Deputy Senate President has been denied bail. The defense argues otherwise in court."
"We must state the court comes up on the 7th of July. Ekweremadu still remains innocent until proven guilty by the court."