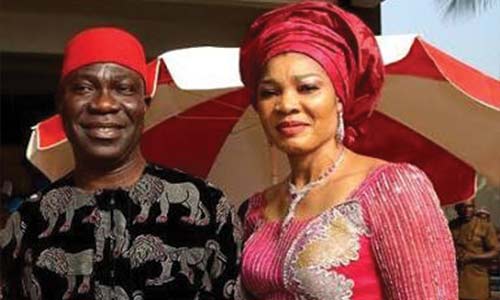 EKWEREMADU: ORGAN DONOR'S INTERNATIONAL PASSPORT, BVN REVEALS HE'S 21
Oduola Farouq Adedayo
According to recent claims based on his international passport, David Ukpo Nwamini, the alleged organ donor for Ike Ekweremadu's daughter, is 21 years old.
Nwamini's travel passport said that he was 21 years old, but the Metropolitan Police investigation claimed that he is actually 15 years old.
The former Senate President and his wife, Beatrice Nwanneka Ekweremadu, were apprehended and arrested in the UK for allegedly trafficking Nwamini in order to obtain organs for their sick, kidney-failing child.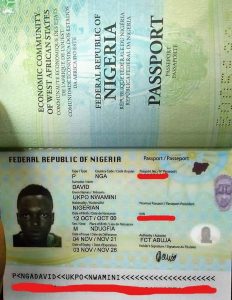 They were arraigned before Uxbridge Magistrates' Court but denied bail.
Prior to the trip, Ekweremadu backed Nwamini's visa application via a letter to the British High Commission and stating that he was travelling to the UK for medical investigation related to an organ transplant.
However, the boy's claim that he was 15 and was being trafficked to the UK by the Ekweremadus made it appear that the boy was inappropriate to be a donor.
However, evidence now available through his international passport has shown that Nwamini is actually 21, having been born on October 12, 2000.
0
0
By Sumayyah Olapade Metro Digital Limited, an indigenous pay cable television company, has condemned the Nigerian Broadcasting Commission's refusal to...