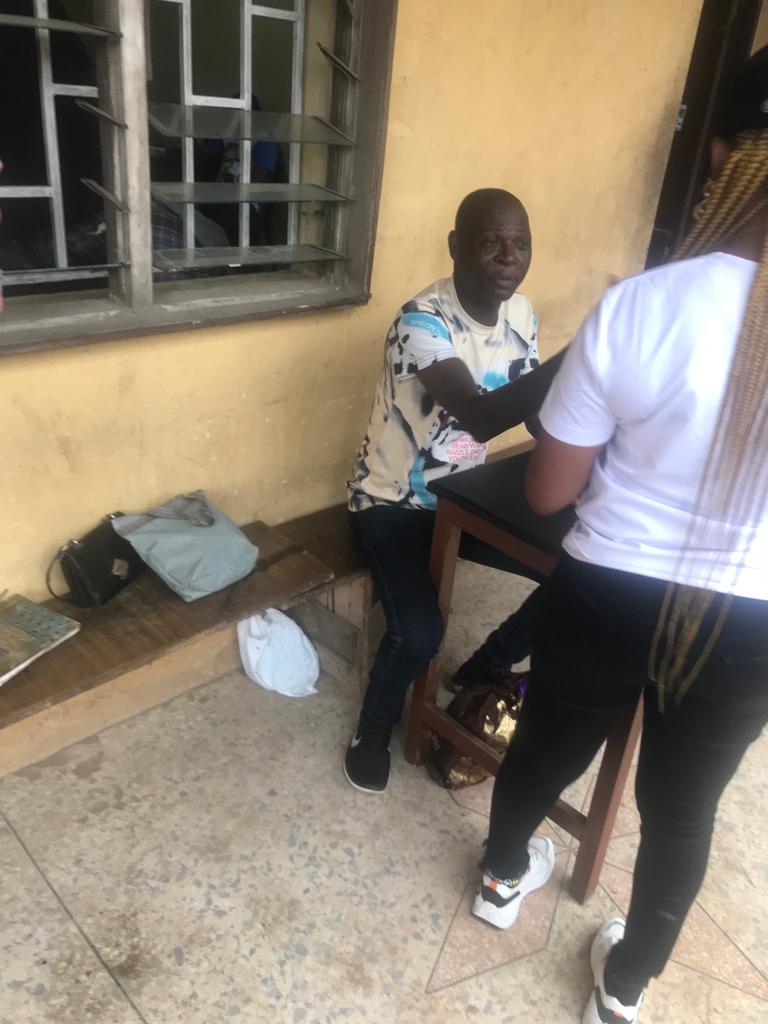 LADY DECRIES ILLEGAL EXTORTION BY LG OFFICIALS
Read Time:
1 Minute, 5 Second
A lady and her driver have been reportedly apprehended at Iyana-Itire by the Local Government boys of the area.
According to the victim, her driver was accused of driving through the mini round about at Ilasa, through the service lane leading to Iyana-Itire.
She added that they were both taken to the LG office where they begged to pay a token but, the person in charge known as Iroko insisted that she paid N90,000 fine with a ticket.
According to a her, all efforts to speak with Iroko was aborted as he refused speaking with anyone. Instead, he reduced the initial payment he requested from her to N20,000.
Adding that she must pay the money immediately or come back tomorrow as they were about closing for the day.
"I and my driver was apprehended at Iyana- Itire by the Local Government Boys. They accused my driver for wanting to drive through the mini round about coming from Ilasa on the service lane towards Iyana-Itire.
They took us to their office where i pleaded with a token but the head there got angry and insisted on N90k with a ticket.
I requested for the ticket but the man known as Iroko refused giving me the ticket thereby asked me to pay N30K."
0
0