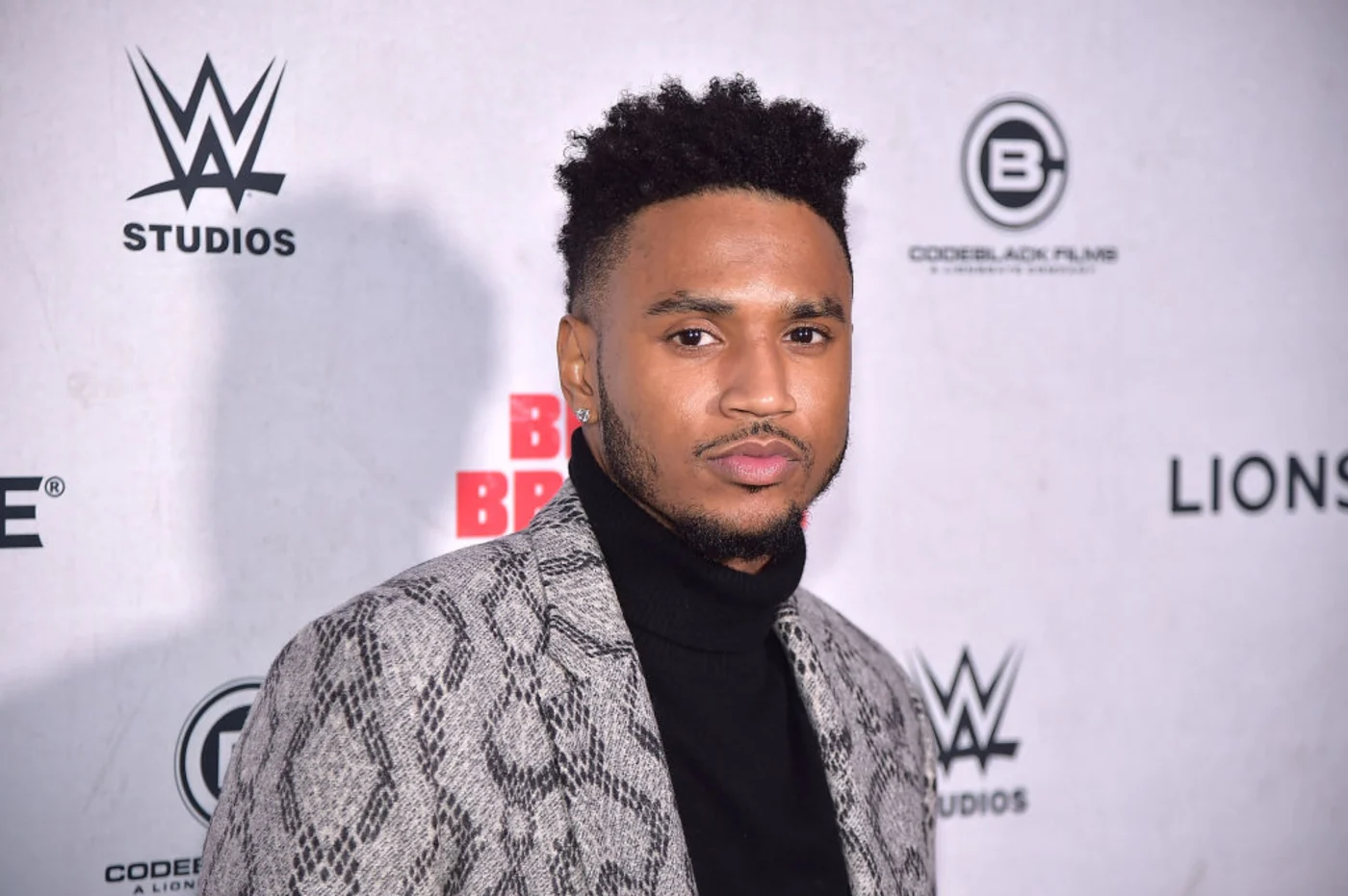 WOMAN CLAIMS ATTORNEY OFFERED HER BRIBE TO FABRICATE TREY SONGZ SEXUAL ASSAULT INCIDENT
Read Time:
1 Minute, 30 Second
By Adeniyi Onaara 
According to Mariah Thielen, the attorney for accused Songz victim sought to pay her to spread false information on the singer.
Numerous women have accused Trey Songz of sexual misconduct. Despite the dismissal of one $20 million lawsuit, other cases are still pending. An exposé on Songz, according to Rory Farrell, would be worse than Surviving R. Kelly because there is even more dirt on the musician.
However, one woman has publicly stated that she backs Songz. Mariah Thielen said at a recent court appearance in one of the cases against Songz that the alleged victim's attorney had attempted to buy her cooperation.
Jauhara Jeffries, who claims that Trey raped her at a New Year's Eve party in 2017, has included Thielen as a witness in her complaint. Thielen claims that Jeffries' lawyer, Ariel Mitchell, promised her up to $200,000 if she would admit to seeing the assault.
In April 2021, Thielen said Mitchell approached her in a pub and that the attorney smelled like marijuana and had a gun in his possession. Thielen said that Mitchell attempted to get her to refer to Songz as "the new R. Kelly" in transcripts that were obtained by TMZ.
Thielen explained what she believed to be Mitchell's strategy, which was to escalate the accusations in order to maximize the settlement amount. According to Thielen, she declined the offer since she wouldn't lie for $10 million and that she reported the encounter to Trey's lawyers shortly after.
Mitchell categorically refuted the allegations. The attorney said to TMZ in a conversation that "We have every confidence that the witness lied in court, and we know it.
Given that the witness's testimony at the hearing was contradictory, the parties are currently waiting for the judges' additional instructions on how to continue."