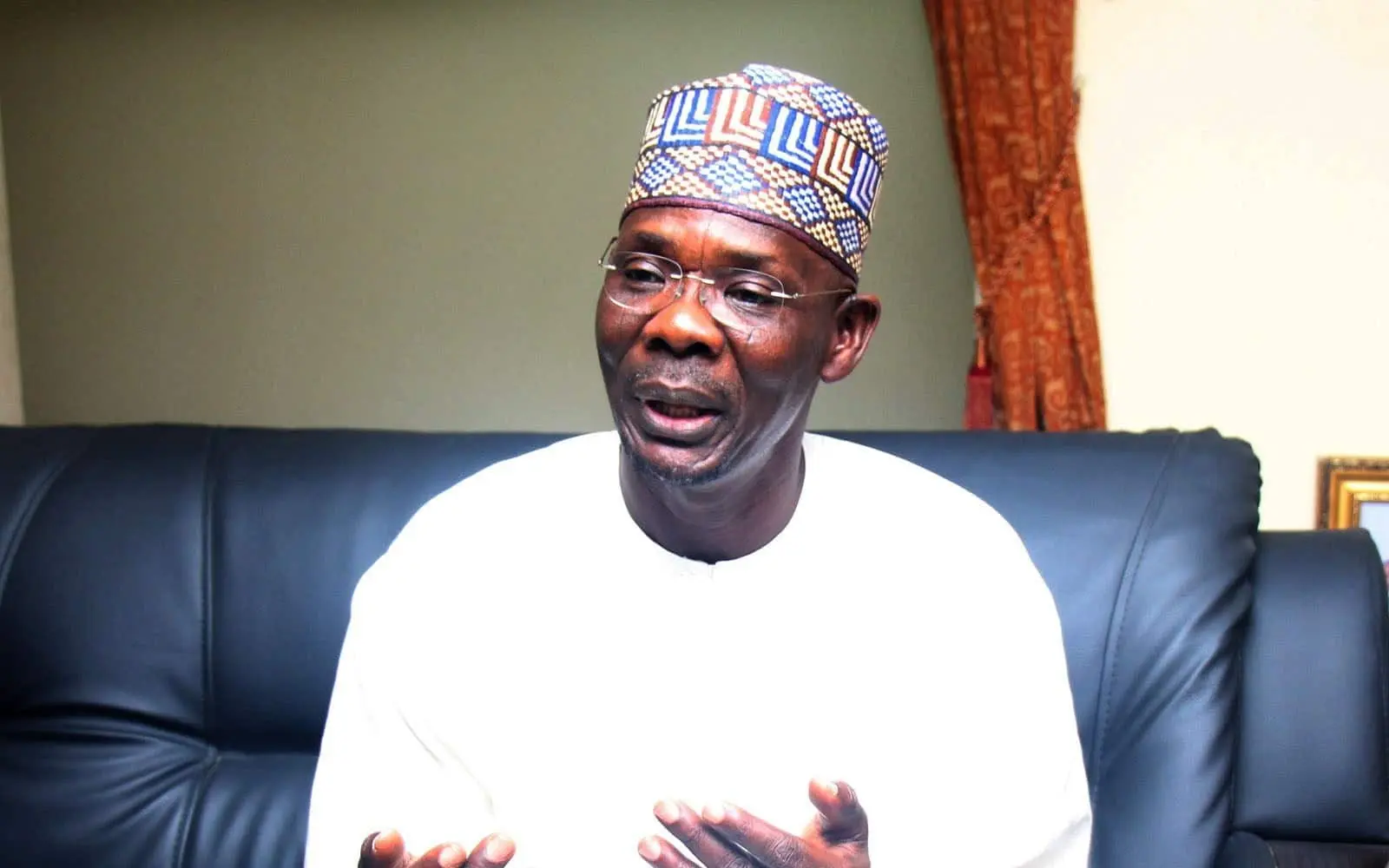 GOV. SULE CONDEMNS RECENT KIDNAP IN NASARAWA STATE
Read Time:
1 Minute, 29 Second
Governor Abdullahi Sule of Nasarawa State has denounced the recent wave of kidnappings in the state after gunmen abducted Yakubu Lawal, the commissioner for information, culture, and tourism, on Monday night.
In his response to the occurrence on Tuesday at the Government House, Lafia, Sule stressed the degree of insecurity in the Nasarawa Eggon Local Government Area, where a teacher employed by the Government Science Secondary School was recently killed, among other security challenges in the LGA.
He remarked that the recent increase in unrest in Nasarawa Eggon LGA, is regrettable. Despite the recent kidnapping of three people, my government is committed to managing the issue.
"I had no idea that some of our commissioners do not have police attached to them until today, and other commissioners have three or four policemen because of the situation they find themselves. This is very wrong. We should seek police protection.
"In a week, we now have three incidences. For that reason, we cannot fold our arms. We have to be able to take a stronger position. I urge you as members of the executive, especially top government functionaries, to do the best you can, to be more cautious. It's unfortunate that a commissioner will be driving alone in the middle of the night."
Additionally, Governor Sule issued a warning, stating that his administration will take harsh measures against anyone found guilty of committing a crime or engaging in criminal activity within the state, and that the Nasarawa Eggon LGA will receive increased security.
The governor said, "Efforts are in full swing to draft additional security to Nasarawa Eggon LGA and other parts of the state to preserve the lives of citizens. However, all political appointees and top government functionaries must be more cautious while carrying out their jobs.