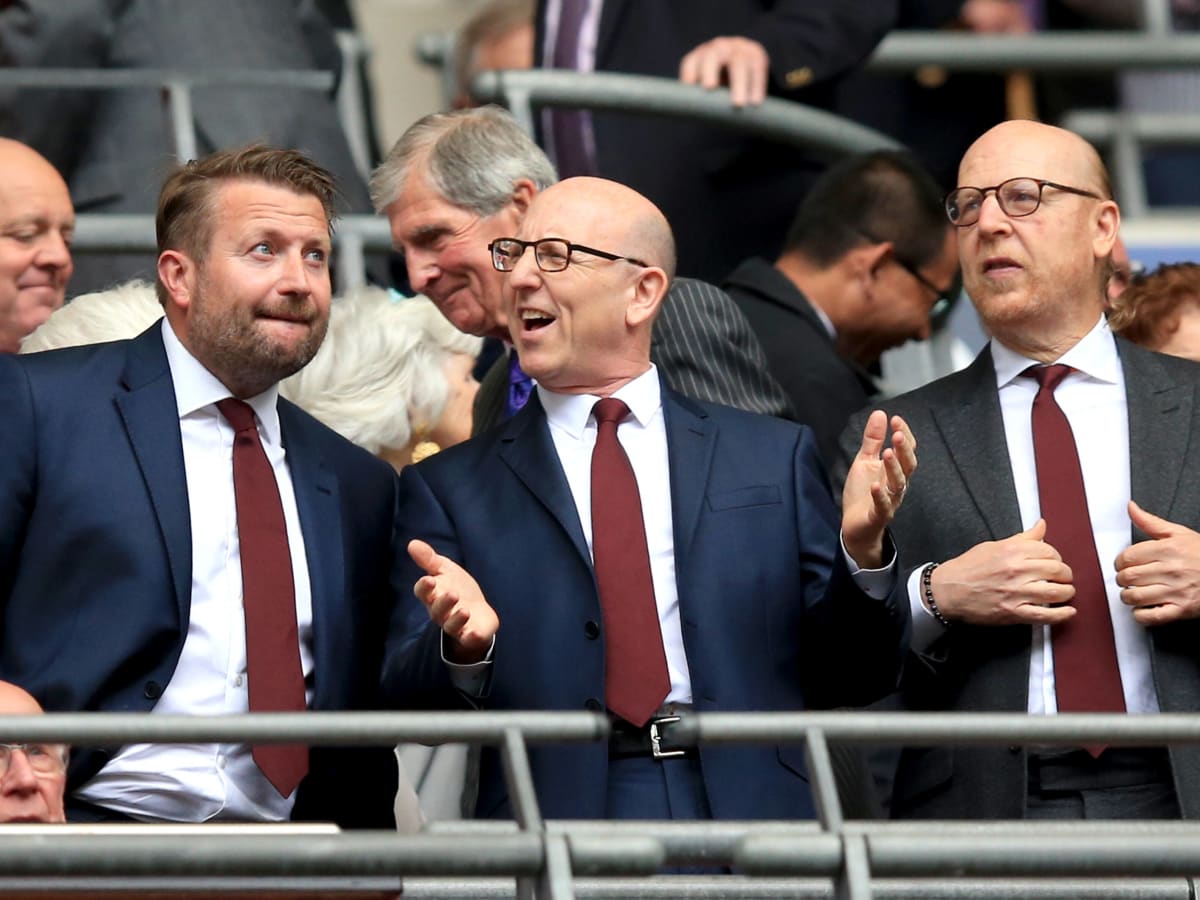 REPORT: GLAZER FAMILY PLANNING TO SELL MINORITY STAKE IN MANCHESTER UNITED
The Glazer family are considering selling a minority stake in Manchester United Football Club, according to Bloomberg.
The Glazers who have owned Manchester United since 2005 have held preliminary discussions about bringing in a new investor, Bloomberg reports.
United are not commenting on the report.
After a challenging start to the current Premier League campaign, which included losses to Brighton and Brentford, United will welcome Liverpool to Old Trafford on Monday night.
The 13-time Premier League champions are currently bottom of the table after two games.
0
0
Saudi Arabia is still trying to persuade PSG star Lionel Messi to join Cristiano Ronaldo in elevating their league, despite...