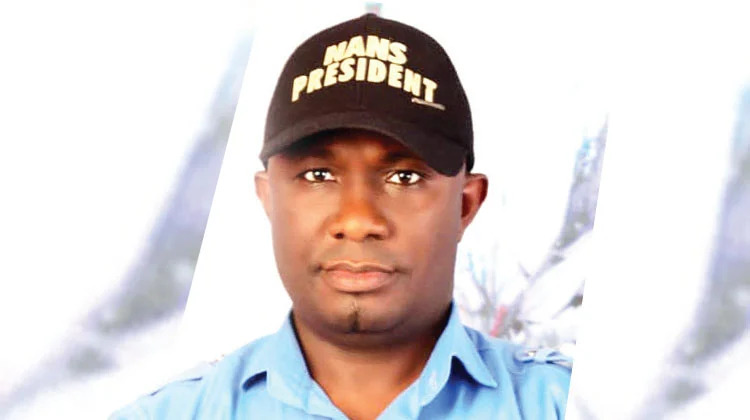 INDEFINITE STRIKE: "THEY DO NOT PUT STUDENTS INTO CONSIDERATION – NANS PRESIDENT SLAMS ASUU
Sunday Ashefon, the president of the National Association of Nigerian Students, slammed the Academic Staff Union of Universities (ASUU) on Tuesday for the nation's ongoing indefinite strike action.
Ashefon made this known on a Channels Television programme on Tuesday in  following ASUU's declaration of indefinite strike on Monday.
Ashefon claimed that ASUU is partially to blame for the academic action freeze, which has now stretched more than six months. "ASUU are not considering their students as they advocate for their demands from the Federal Government," he claimed.
"ASUU should look for alternative ways to press for their demands."
Ashefon also criticised the Federal Government's approach to the matter and its failure to comply with ASUU's requests.
The current ASUU strike began on February 14, 2022.
The strike, according to the union, is in protest against the government's failure to release funds for university revitalization, the white paper report of the panel's visitation of universities, and the failure to implement the University Transparency Accountability System for the payment of lecturers' salaries and allowances.
2
0
Beginning in April 2024, accounts lacking a Bank Verification Number (BVN) or National Identification Number (NIN) would be frozen, according...