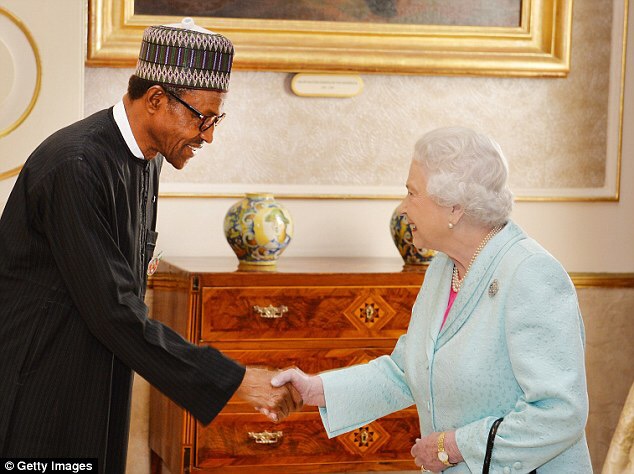 NIGERIA MOURNS QUEEN ELIZABETH II – TO FLY FLAGS AT HALF MAST
By Adeola Abdullah
The Nigerian Affairs Ministry has announced that the Nigerian flag will fly at half mast within the country and at all Diplomatic Missions abroad from Sunday, September 11 to Monday, September 12; in honour of the departed Queen Elizabeth II.
In a press release on Saturday, spokesperson; Francisca Omayuli said that "the Queen was an iconic leader who exhibited great strength of purpose throughout her reign in the United Kingdom and as the Head of the Commonwealth.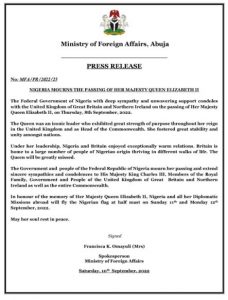 0
0
By Aishat Momoh. O. The All Progressive Congress (APC) in Lagos inaugurated her ethnic groups and sworn in their leaders...