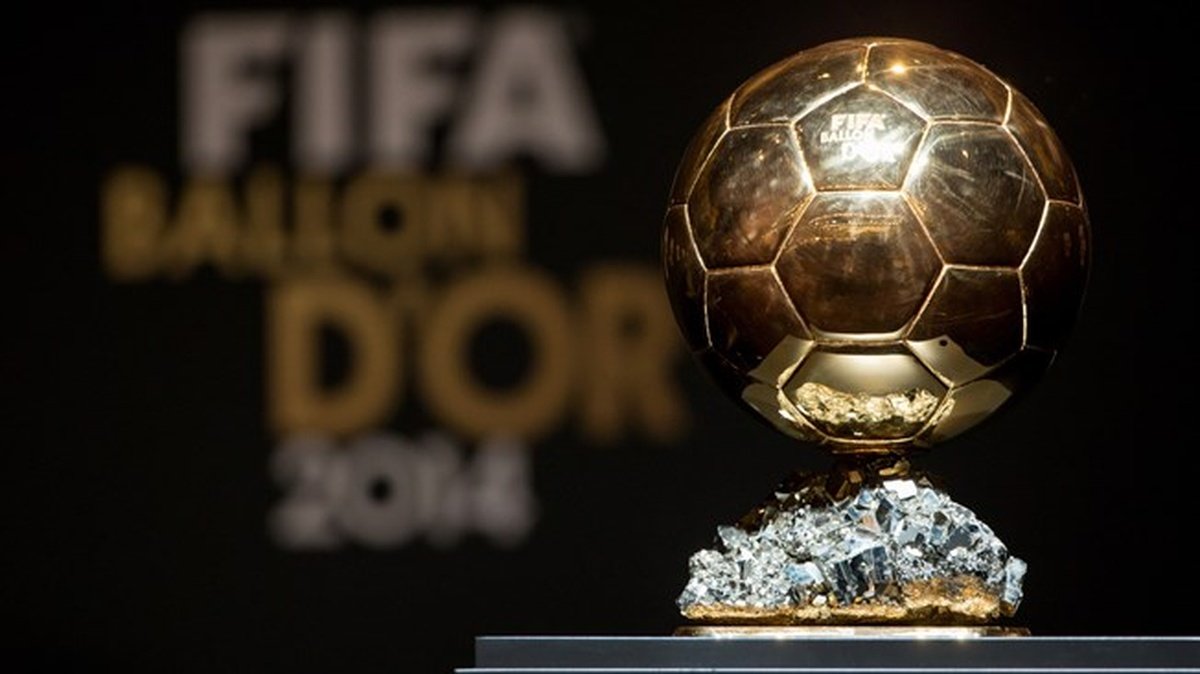 BALLON D'OR 2022: REAL MADRID FUMES AT PLACING AS COURTOIS QUERIES TOUGH GOALKEEPER CHANCES OF WINNING
Read Time:
1 Minute, 32 Second
Real Madrid have been left fuming by their players' placings in the Ballon d'Or with Thibaut Courtois complaining it is 'impossible' for a goalkeeper to win the award.
The Spanish and European champions are surprised by Vinicius Jr finishing only eighth and Luka Modric ninth despite hugely successful seasons.
And Toni Kroos hit out after Manchester City and Liverpool finished ahead of Real in the team award despite them claiming a Champions League and LaLiga double.
Their striker Karim Benzema did, however, end his long wait for the Ballon d'Or at the glittering awards ceremony in Paris on Monday night.
He beat Bayern Munich's Sadio Mane, who was a Liverpool player until the summer, and Man City's Kevin De Bruyne in the voting for the prestigious award.
Spanish newspaper Diario AS reported that eyebrows had been raised at Real over the positions of Modric, Vinicius and Courtois, who came seventh, in the Ballon d'Or rankings.
Mane, De Bruyne, Robert Lewandowski, Mohamed Salah and Kylian Mbappe all placed higher than the trio.
Courtois didn't hold back after the ceremony, telling Spanish media: 'I'm very happy for Karim Benzema. I'm not saying I would have won it, but I'm not even on the podium being the goalkeeper who won LaLiga and the Champions League.
'It seems scoring a goal is better than stopping it. It is a battle that remains to be won. Seeing the logic and knowing how they vote, I knew I would have no chance of winning it.'
He added: 'A future winning goalkeeper? I see that as impossible for a goalkeeper.
'It's impossible to win this award. I don't know if as a goalkeeper you can do more than what I did last year.'
Courtois had to content himself with the Lev Yashin trophy for being the best keeper in world football last year.