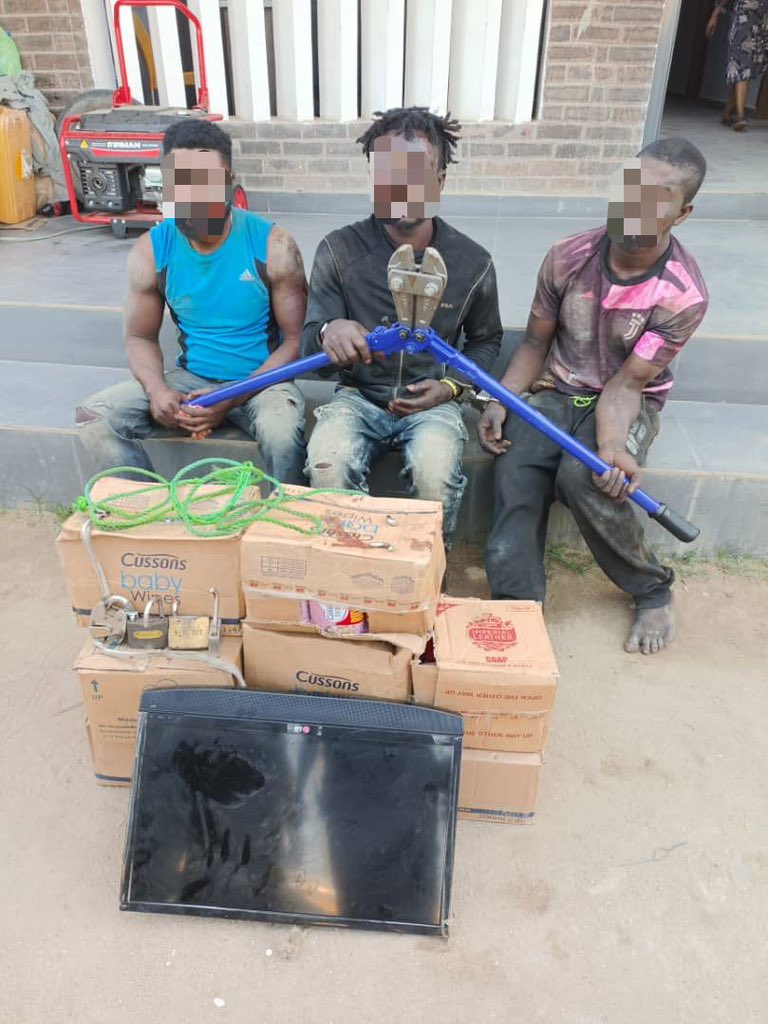 CRIME: THREE MEN ARRESTED FOR BREAKING INTO WAREHOUSE
By Aishat Momoh. O.
Three Unidentified men have been arrested by patrol officers from the Ikotun Division for breaking into a warehouse at Kwara Bus-stop along Igando road in Lagos.
The suspects according to reports were arrested in the early hours of Monday, while eight others escaped.
As at the time of filing these reports the men have not been identified and the other eight suspects are still at large.
More details shortly……..
0
0
A man who was allegedly the pastor of Dunamis Church, which is located in Mission Ward North Bank in Makurdi,...