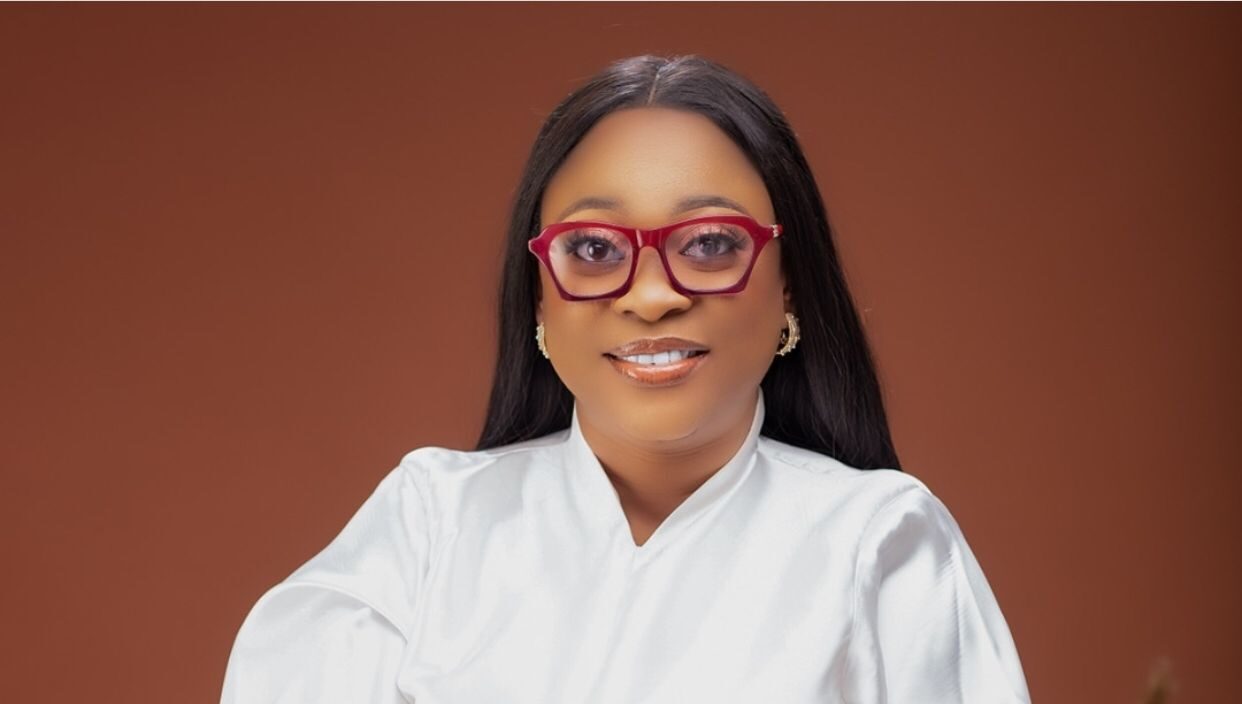 UPDATE: COURT REMANDS SUSPECTED KILLER OF BOLANLE RAHEEM IN PRISON
Read Time:
1 Minute, 14 Second
By Aishat Momoh. O.
ASP Drambi Vandi, the policeman accused of killing Bolanle Raheem, a lawyer, has been taken before a magistrate's court in Yaba, Lagos.
Moyosore Onigbanjo, Senior Advocate of Nigeria, and the Lagos State Attorney General appeared before the Chief Magistrate, Adeola Olatunbosun, in relation to the murder.
ASP Drambi Vandi, the defendant, was charged with one count by the AG's office. The charge was dated December 30, 2022, and it was signed by Jide Martins, the head of public prosecutions.
Documents sighted by Judiciary correspondents reads, that you ASP Drambi Vandi on the 25th day of December 2022, at Ajah Road, along the Lekki Expressway, Lagos, unlawfully killed one Omobolanle Raheem by shooting the deceased in the chest; contrary to Section 223 of the Criminal Law of Lagos State 2015.
In accordance with Section 264 of the Lagos, Nigeria, Administration of Criminal Justice Law of 2015, the Attorney General submitted an application for the defendant's remand along with the charge.
He explained to the Chief Magistrate that the purpose of the remand is to give the police time to wrap up their inquiry into the incident and to prepare a legal opinion.
The magistrate approved the remand motion and mandated that a duplicate case file be made and delivered to the Directorate of Public Prosecutions for legal counsel.
The defendant was subsequently ordered to be kept in custody at the Nigerian Correctional Centre in Ikoyi, and the hearing was postponed to January 30th, 2023.
0
0
52 alleged online fraudsters have been taken into custody by the Economic and Financial Crimes Commission in Ogun State. The...